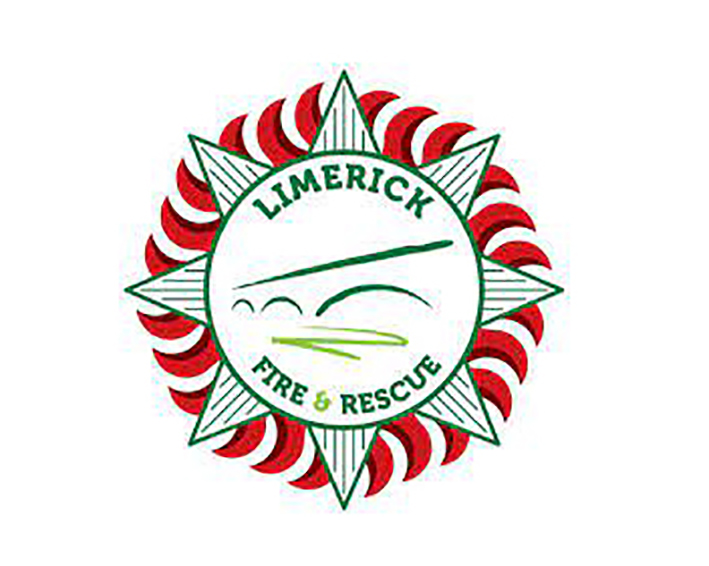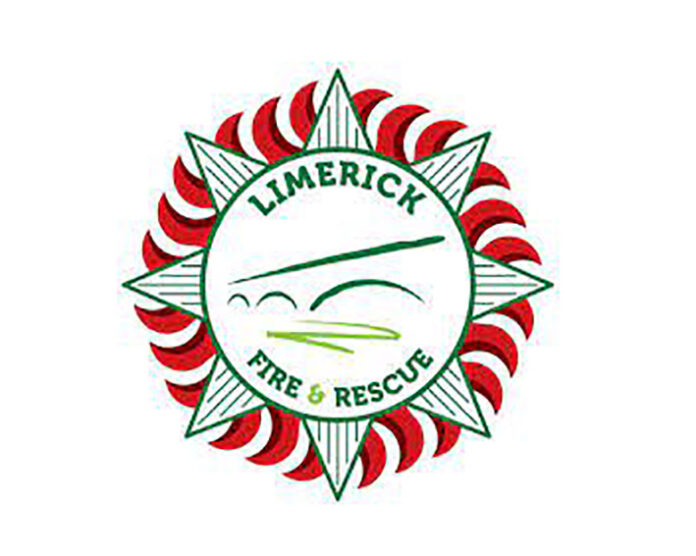 LIMERICK City and County Council has confirmed it is awaiting a report from Limerick Fire Service which has carried out an inspection of the overcrowded emergency department at University Hospital Limerick on foot of fire safety concerns.
It's emerged the fire safety inspection was carried out yesterday, 24 hours after UHL declared a "major internal incident" when the emergency department was overwhelmed with patients.
In a statement issued this evening, a council spokesman confirmed that a fire officer carried out an inspection at the emergency department on Tuesday January 3.
"We are awaiting their final report," the spokesman added.
Limerick fire service has threatened to prosecute UHL over the years after it breached a cap on the maximum number of patients and trolleys allowed in the emergency department a number of times.
UHL diverted ambulances with patients away from it last Monday when 170 patients were in the Limerick emergency department.
Surge beds were opened in Ennis, Nenagh and Croom hospitals while planned surgeries were cancelled to decompress pressure on the Limerick emergency department.
When asked earlier for an up-to-date figure for the number of patients allowed in the emergency department before it is designated as a fire safety risk, a UL Hospitals Group spokesman replied: "The cap on the number of patients in the emergency department  as agreed with the Fire Officer is 78 patients.
"This includes 49 patients in our single rooms, cubicles and assessment bays and 29 patients on trolleys on corridors. This does not include patients in our waiting areas."was at risk due to overcrowding when its inspectors carried out an unannounced visit at UHL in March 2022.