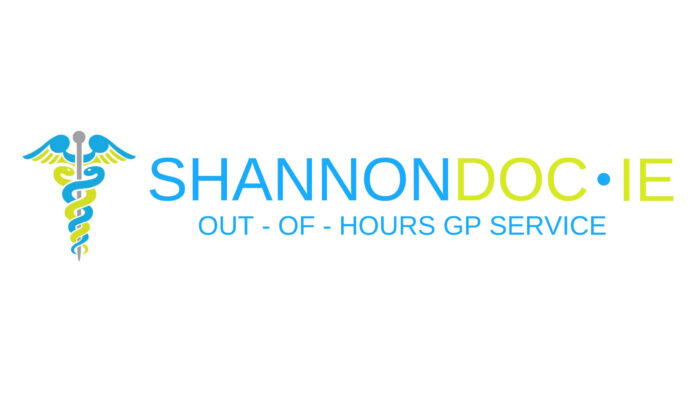 THE out-of-hours GP service that serves Limerick City and County has warned that callers will likely face delays and difficulties accessing its phone lines during peak times as it deals with unprecedented volumes of calls.
It comes as University Hospital Limerick battles patient overcrowding, and GP surgeries prepare for patient surges as a perfect storm of respiratory illnesses including flu, Covid-19 and RSV struck the region.
A statement issued by ShannonDoc, the out-of-hours service for the Mid-West region, revealed that on one day during the Christmas period it received more than 12,500 calls.
During peak periods, the service was dealing with one patient every minute.
"These are incredible numbers which amount to almost one month of calls in just one day," the statement explained.
"As a result of the patient surge during peak times on Monday, December 26 and Tuesday, December 27, the service was operating above its maximum capacity. In some instances this resulted in patients having difficulty accessing the phone lines.
"Due to the unprecedented call volumes, it is inevitable there will be longer than usual wait times and there may be difficulties in accessing the phone lines during peak times.
"Unfortunately we remain very concerned about the winter period ahead. GP surgeries in recent weeks have experienced an exponential surge, which has carried through to the out of hours service.
The statement went on to urge the public "to please only contact the service if you really need to".
It said the service tried to prepare for an expected surge in patients by rostering "more doctors than previous years with a 30 per cent increase in medical manpower on duty".
However it explained "this year's patient surge is unprecedented with patient volumes contacting the service amounting to almost three times more than last year's levels".
Limerick Sinn Féin TD Deputy Maurice Quinlivan said he was shocked at the number of people who called him over the Christmas period complaining they could not get through to ShannonDoc.
"I contacted the HSE  because some people said they had tried calling ShannonDoc 30 to 40 times in distress, and they still couldn't get through."
Deputy Quinlivan said an expected surge in patients was flagged with the HSE as part of it winter health plan.
"The whole service needs to be reviewed to make sure this doesn't happen again and to make sure there are enough people to staff this service. Obviously I don't expect for every phone call to be answered immediately, but one has to be able to get through to the service in a reasonable time."
He said he appreciated the current wave of "flu, Covid and RSV" in the region had exacerbated the problem.