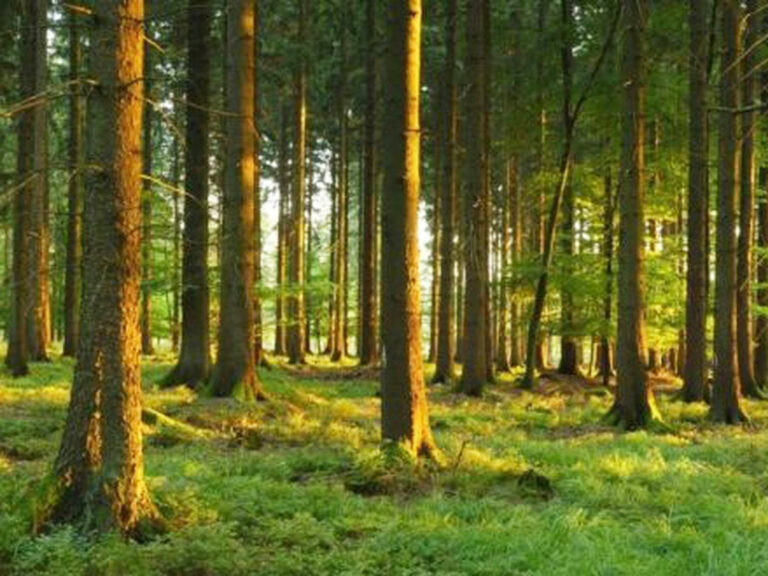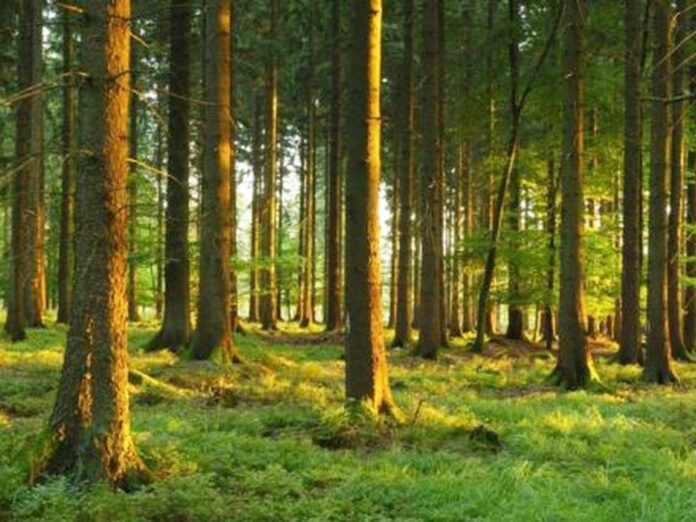 COILLTE has withdrawn plans for a forestry plantation spanning more than 54 acres in West Limerick which were opposed by local anglers on the grounds that it would affect water quality in the River Feale.
The State-owned commercial forestry agency had applied for a licence to plant the land at  Cragg, Abbeyfeale with a mixture of confer trees such as Sitka spruce, as well as broadleaf trees such as alder, oak, birch, willow, holly and hazel.
The application, which included open spaces to enhance biodiversity, was approved by the Department of Agriculture, Food and the Marine, but this was subsequently appealed by the Mountcollins and Brosna Anglers' Association.
The anglers objected on a number of grounds including that the area proposed is part of the feeding grounds of the hen harrier, that the plantation would negatively impact on water quality in the nearby River Feale and that there is a children's burial ground on the land.
According to Radio Kerry, Coillte withdrew its application in order to consider its options regarding the project.
Coillte added that it is fully committed to the sustainable management of its entire forest estate and manages its forests to develop multiple benefits for wood, nature, people and climate.