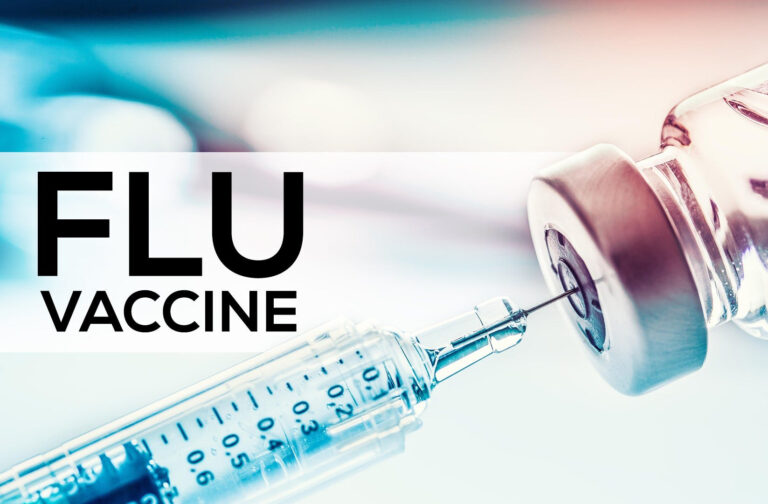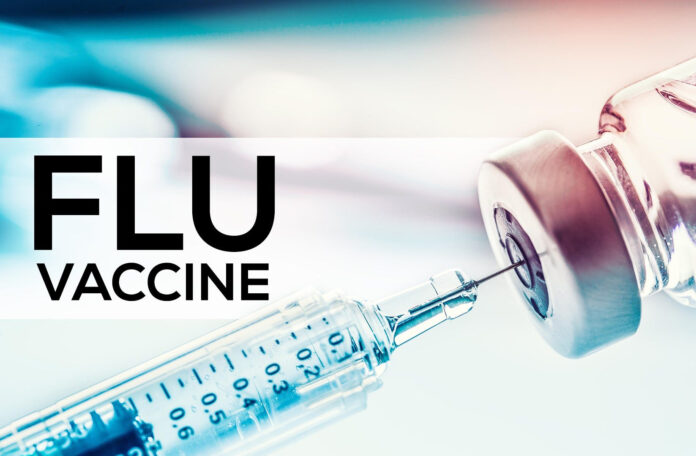 LIMERICK public health officials have warned that the region is experiencing levels of flu not seen in many years, and urged people, particularly children, to take up influenza vaccines.
"We have recorded more than 300 cases so far since January 1. We're seeing an average increase of more than 200 cases a week, with all age groups at risk of infection," said a spokesman for the Department of Public Health Mid West.
"Widespread influenza in the community has led to outbreaks in acute healthcare settings and long-term care facilities," he said.
"Since December 11,  we have recorded 968 cases, a level of flu we have not seen in many years".
"We have not yet reached the peak of this wave.
"Children, aged under 15, are still at risk of flu infection and they are twice as likely to be infected with the flu, and to spread the flu.
"The nasal vaccine is free for children aged 2 to17, and can be availed of through GPs and pharmacies," he added.
Earlier, Public Health Mid-West Director Dr Mai Mannix said people socialising over the Christmas and New Year bank holiday period had "likely led to significant transmission of respiratory diseases".
Dr Mannix advised: "We are likely to have higher numbers of people with flu and Covid-19 for the next few weeks throughout January, which will have an impact on our health service."
However, she said "we can reduce this burden by staying at home if we are unwell, availing of Covid-19 and flu vaccines, and avoid visiting vulnerable or elderly relatives if unwell".