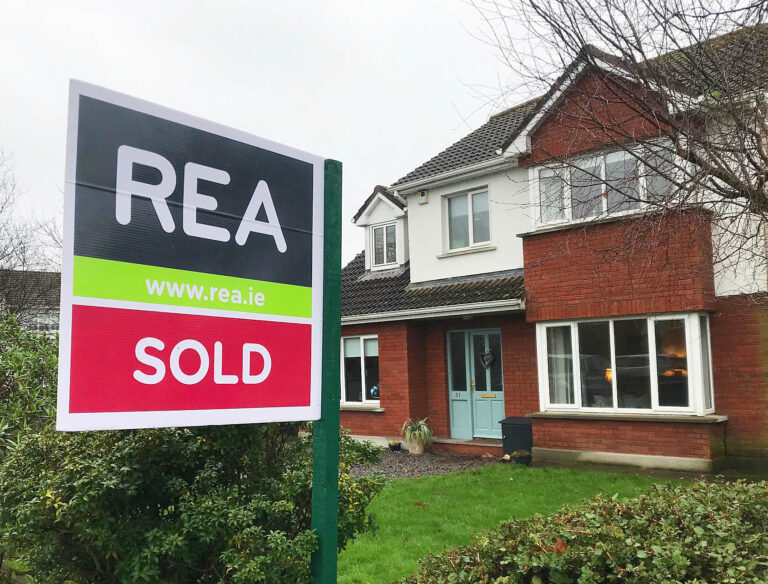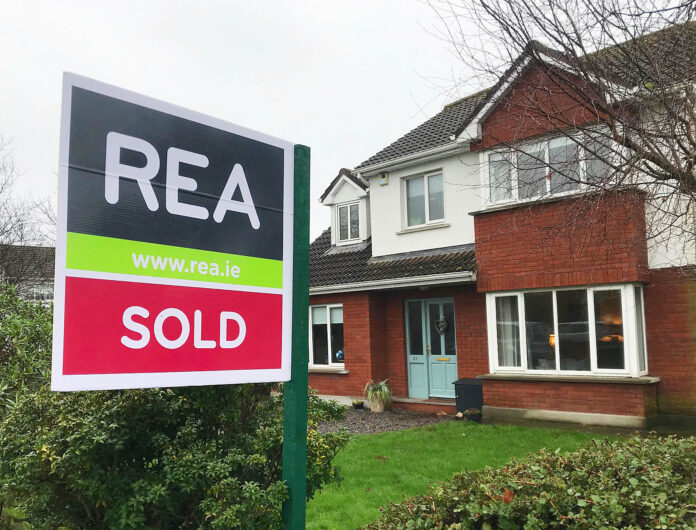 THE price of the average three-bed semi detached house in Limerick city and county is expected to rise by five per cent over the coming year, according to a survey by Real Estate Alliance.
Three-bed semi-detached homes in Limerick City now cost an average of €270,000, up ten per cent on the December 2021 average of €245,000 and a rise of 1.9 per cent in the last quarter, the REA Average House Price Index shows.
Limerick county house prices have increased by 11 per cent to €227,000 in the past year, rising 0.9 per cent since September.
In Limerick City, first time buyers made up 60 per cent of the market in the final quarter of 2022, with 30 per cent of sales coming from outside the county.
The average time taken to sell in Limerick is four weeks.
"We predict that prices will continue to rise in 2023, albeit at a slower pace," said Pat Dooley, REA Dooley Limerick.
"The biggest variable, which is the big unknown at the moment, is what percentage rise there will be in interest rates in 2023, which could define how the market goes for the second half of the year.
"While the market cooled in the last quarter of 2022, prices are still on an upward trajectory, albeit at a slower pace.
"Buyers are thinner on the ground, presumably due to affordability. We imagine this trend will continue into 2023 while prices will remain strong, growth will slow even more," Mr Dooley added.