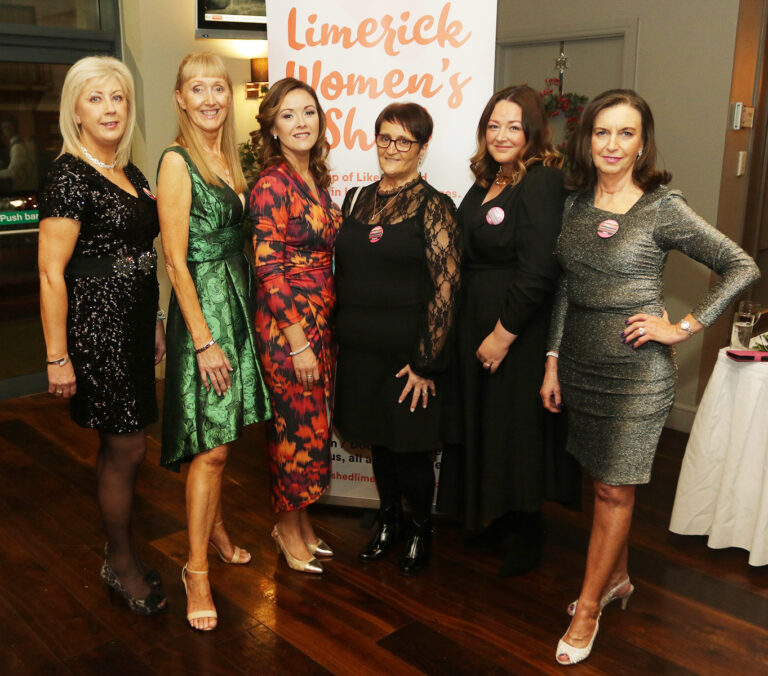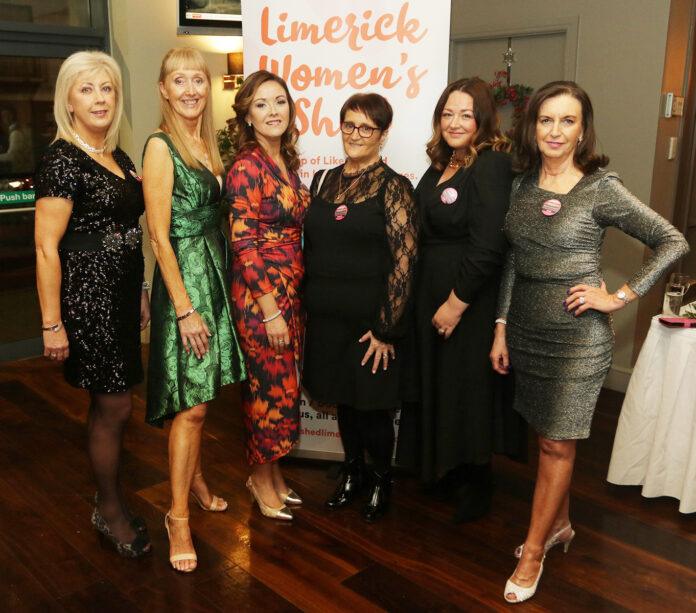 NOLLAIG na mBan – known to some as Little Christmas or the day when the decorations traditionally come down – was celebrated in style this year by members of Women's Shed Limerick.
In many households back in olden times, men didn't lift a finger to do the dishes or boil a potato over the holiday period. Somewhere in that patriarchal melange, January 6 became, traditionally, the day that women got to celebrate.
Despite a thankful change in how the workload is shared around the house over the holiday season, the age-old Little Christmas tradition continues to this day. And a stylish affair was this year's effort in the Clayton Hotel organised by Women's Shed Limerick.
Proceedings kicked off on Friday last with a mulled wine reception, followed by music from members of Women's Shed Limerick, a meal, spot prizes, and dancing until late.
Chairperson of the recently founded group Sinead O'Beirne Brinn explained that it was the Shed's first proper chance to celebrate the success of recent months.
"We had an open day last June and over 400 women turned up to it. There has been huge interest from day one as everyone is looking for social interaction, it is so important," Sinead told the Limerick Post.
"This was our first real chance to celebrate our achievements in recent months with all our members."
"Women have been coming to our events from all over the place. They are coming from all over Limerick and neighbouring counties Clare, Tipperary, Cork, and Kerry. We have something for everyone, all ages, from 20 to 90, and we make sure everyone is made feel welcome and part of the group."
As well as the Little Women's Christmas bash, Women's Shed Limerick has a range of classes and events lined up for the weeks and months ahead to suit all tastes and interests, ranging from zumba to homeopathy, health and wellbeing and burlesque dancing.
On Friday February 17, the Women's Shed will host a speed dating event in the Unicorn Bar, Dooradoyle, in aid of ADAPT House and as a fundraiser for the group. The event is open to members and non-members of all ages and genders.
The Women's Shed are currently booking venues around the city and county for their events and are seeking a permanent base for their future classes, gatherings, and events.
For more information email [email protected] or visit their Facebook page (Women's Shed Limerick).