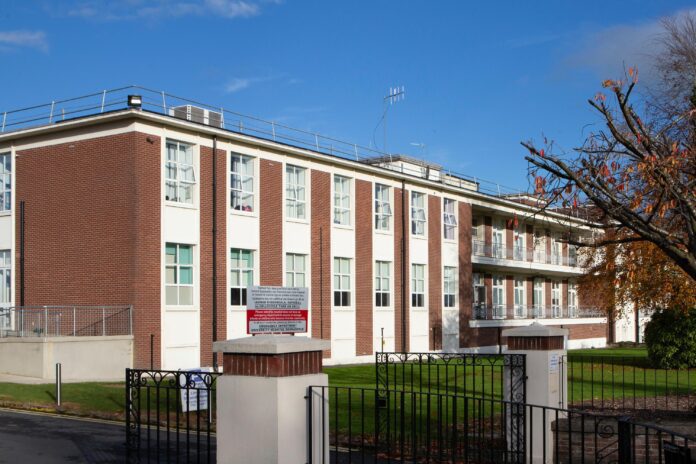 A SIX-year-old boy with cerebral palsy has settled a High Court action for €3.75 million after suing the Health Service Executive (HSE) over the care he received at University Maternity Hospital Limerick after his premature birth.
Liability was denied by the HSE and the the settlement represented 25 per cent of the full value of the claim made on behalf of Kyle Flavin from Listowel, County Kerry by his mother, Anita Flavin.
The HSE claimed the clinical care provided to address Kyle's extreme prematurity and early clinical complications was appropriate and in keeping with acceptable clinical care standards.
The court was told that Kyle was born at 27 weeks, two minutes after his twin brother Callum, on April 26, 2016 and, although transferred to the hospital's intensive care unit, both boys were in good condition.
Kyle's Counsel Liam Reidy SC said that the case related to his care in the intensive care unit where he was given Vitamin K. It was subsequently noticed that he had bruising and a bleed in one side of his brain.
Medical experts would claim that giving the baby more Vitamin K was the wrong course of action and he should have been given fresh frozen plasma for a problem with clotting.
Kyle later suffered a pulmonary haemorrhage and another brain bleed.
Anita Flavin said that when her twins were born, Kyle was slightly smaller than his brother, but he was a fighter and she and her husband Paul thought Kyle was the stronger baby at the time.
She added that Kyle "is still fighting and doing well" and goes to the same school as his brother.
Speaking after the settlement was agreed, she said that what Kyle was getting was better than taking a chance by going to trial.
"I know it is a large amount of money but it's not what we hoped for. Kyle is very young His future is uncertain. We fear for the unknown," she added.
Mr Justice Paul Coffey said he was satisfied the settlement reflected the litigation risk in the case and he conveyed his best wishes to Kyle and his family.