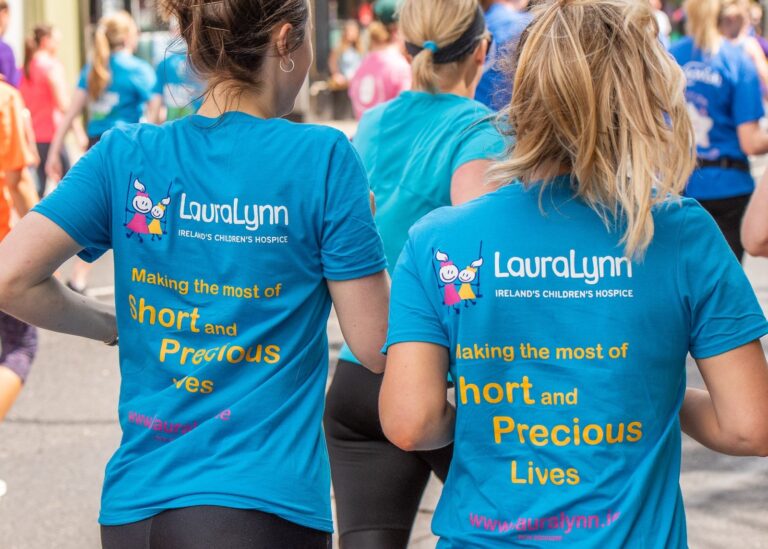 LAURALYNN, Ireland's only Children's Hospice, is calling on people across Limerick to join their '150K in February' walking challenge.
The hospice currently provides care and supports to more than 460 families and children nationwide with life–limiting conditions. Since opening in 2011, LauraLynn has provided support to 116 families across Munster including dozens from Limerick City and County.
Speaking about the 150k challenge Cathy White, Community Fundraising Executive with LauraLynn said: "We are calling on the people across Limerick to join thousands of others from all over Ireland who have committed to walking every day while raising vital funds.
"It's a challenge that anyone can do, there's no time limits and you can clock up your kilometres in a way that works for you."
Details and registration information here