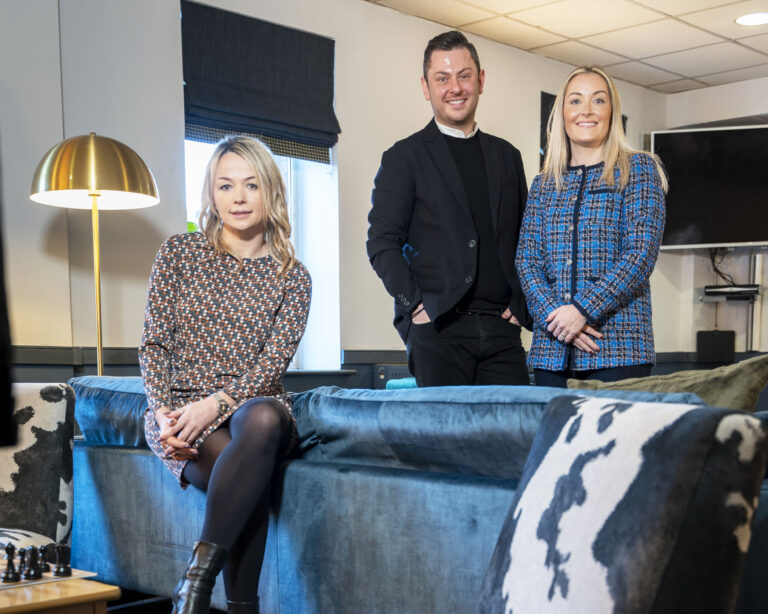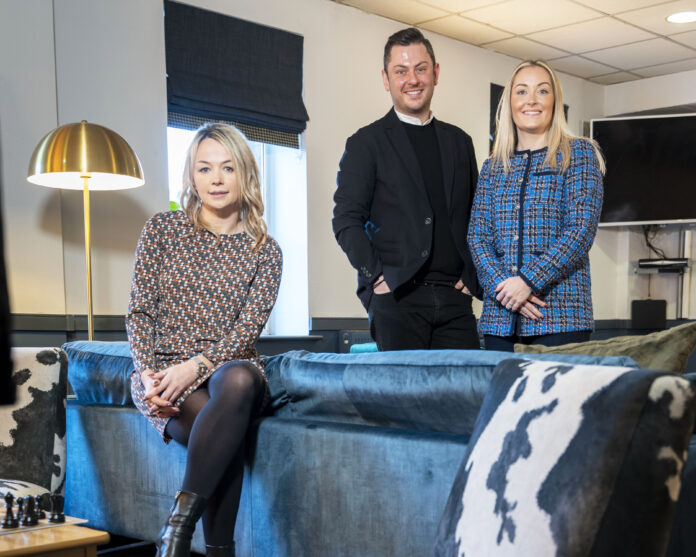 A LIMERICK hostel that provides emergency accommodation for up to 50 homeless men may seem an unlikely showcase for contemporary interior design.
But when furniture retailer DFS committed to refurbish the Oaklodge accommodation centre, they decided to bring a special element to the project by working with Limerick interior designer Tullio Orlandi to deliver a stunning makeover of the centre.
Run by Mid West Simon Community, Oaklodge provides a temporary home for men who are experiencing homelessness in the region and this new space will provide them with a welcoming space to relax in a supportive environment.
Mid-West Simon chief executive Jackie Bonfield said that improving the communal spaces and environment at Oaklodge was a life-changing development for their clients.
"Mid West Simon relies on the generosity of the public for projects like this and is so appreciative of the support that Tullio, DFS, and the other suppliers have given us, to make this a real home for the men living here.
"Last year, we have provided emergency and transitional accommodation for more than 750 individuals and permanent accommodation for more than 200.
"This makeover will make a real difference to men experiencing homelessness in our region and we are so appreciative of Tullio, DFS and all the suppliers who made this happen. We continue to appeal for funds and ask people to continue to support us in whatever way they can," Ms Bonfield added.
Award winning designer Tullio Orlandi said he strongly believes that a person's living space has a strong bearing on how they feel, so the Oaklodge project was very important to him.
"People experiencing homelessness deserve an opportunity to get back on their feet in a warm, welcoming and relaxing environment. Your home environment impacts your physical and mental health and has the ability to boost your mood and how you feel.
I hope that the space in Oaklodge will provide just that for some of the most vulnerable people in our society, so I am so proud to have collaborated with some great suppliers here in Limerick. Thanks to DFS, Fleetwood paint, Curtains Direct, volunteer painters from Cook Medical, Northern Trust, Axa Partners, LK Flooring, Trade Electric and all who supported us with this project."
Natalia Rossi, Manager of DFS Limerick based on the Ballysimon Road, said they understood the importance of a comfortable home and so sponsoring this project and giving back to the local community in Limerick in this manner was a real privilege.
"Anyone who walks through the door of Oaklodge can see immediately what a special place it is. We were delighted to provide several sofas and chairs that can now be used by the residents as places to relax, catch up, and feel at home. Thanks to the amazing team here who do such important work, Tullio Orlandi and all the other suppliers from the community who worked with us."