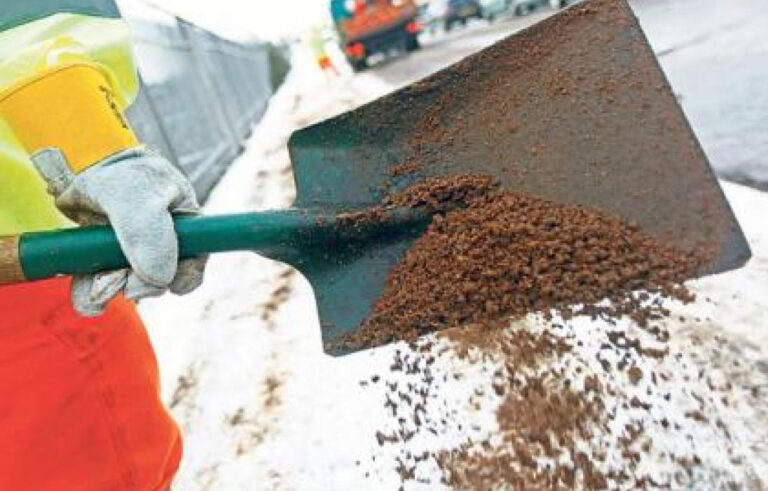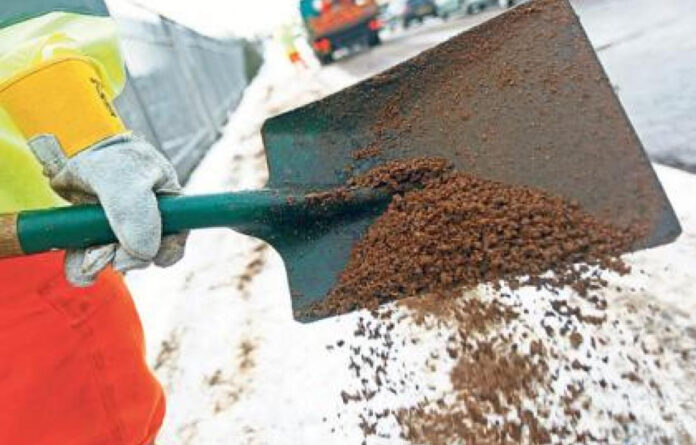 LIMERICK City councillors were keeping an eye on the weather this week when they asked for key locations such as schools, shops and post offices to be gritted as part of the Council's Winter Maintenance Plan.
The proposal from Labour Party councillor Elena Secas also called on the local authority to make extra salt available for roads in  housing estates where the landscape warrants it.
Speaking at this Monday's Metropolitan District meeting, Cllr Secas said  that elderly people in Castletroy were unable to leave their homes in icy spells due to the treacherous conditions on footpaths and roads.
The City East representative called for key locations such as schools, bus stops, and shops to be gritted in freezing temperatures.
"Footpaths and roads in housing estates are not included in the Winter Maintenance Plan. While I appreciate that it is not possible to treat all footpaths and all housing estates, key strategic locations should be treated to enable people,  especially vulnerable people, to get to places in icy weather conditions," Cllr Secas explained.
"During the cold weather in December, people contacted me to say that they missed hospital appointments,  the train, work and other important commitments because they couldn't leave their estate."
Cllr Secas said there are estates, such as Kilbane and Foxhollow in Castletroy, where the road conditions are extremely dangerous during icy weather.
"I am urging the Council to include in the Winter Maintenance Plan all strategic footpath locations and certain housing estates where their landscape makes it very difficult and dangerous for people to get out in icy road conditions," she added.
Her Labour Party colleague Conor Sheehan, who seconded the motion, said that many elderly people in locations such as St Mary's Park and Kileely were badly hampered by the icy conditions last month.
Fine Gael councillor Dan McSweeney was far from impressed by the lack of salt available for footpaths and roads.
"We really need to get our act together," he told the council executive.
Green Party councillor Seán Hartigan suggested that the Council keep a log of particularly dangerous icy black-spots so they can be treated during freezing conditions.
Senior Engineer Hugh McGrath said that with approximately 4,000 kms of roadway in County Limerick, it is not possible to treat all the County roads as part of the normal Winter Maintenance programme.
"Priority is given to the National Strategic Regional Road Network which carries the most intensive volumes of commuter traffic," he explained.