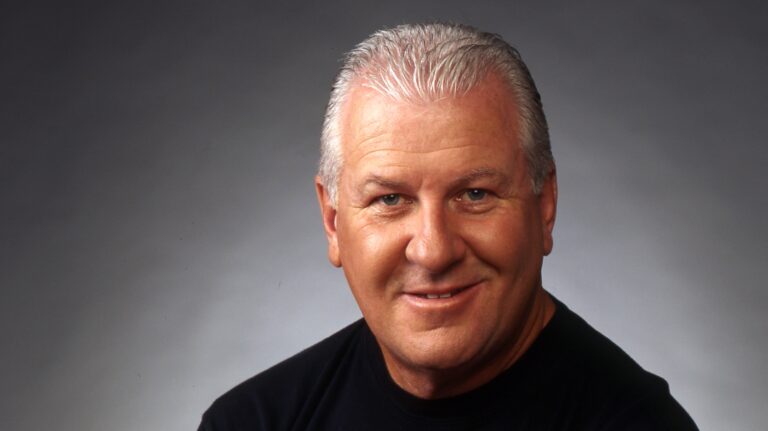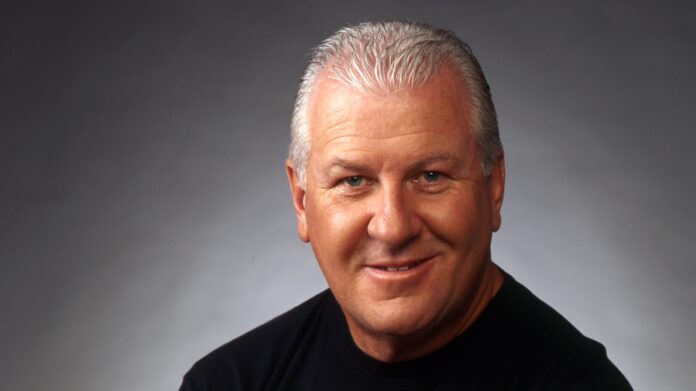 The Ronan Collins Showband Show, 'Reeling In the Showband Years', has been a smash hit for more than a decade, and delighted to be celebrating its amazing 13th year touring and filling theatres all around Ireland.
Reeling In the Showband Years brings a full lineup of legendary guests to University Concert Hall on Sunday January 22.
RTE's Ronan Collins as always is host and compare and will also perform his renowned tributes to the great Joe Dolan, the Eurovision and much more!
Red Hurley, living Legend of showbiz for the past 40 years, is back! One of the superstars of the showband era, Red has had a huge international career which has spanned the US from Las Vegas to the Deep South.
His great big soaring voice has captivated audiences since he first hit the stage with The Nevada Showband. Hear his stunning voice on songs from "How Great Thou Art" and "When", to up-tempo numbers such as "Tennessee Special" and more big hits!
Linda Martin, another Irish showbusiness legend, also returns. Lead singer with that great band Chips, and of course winner of the Eurovision Song Contest in 1992 with ""Why Me", Linda has also enjoyed an extensive career on RTE. All her hit songs will all be included in this show.
Keith and Lorraine McDonaldare the great brother and sister combination from one of the oldest musical families in Ireland. Their father, Frankie, was trumpet player with Joe Dolan for many years. Lorraine is one of the brightest talents to emerge from the late Showband era and Keith is a star in his own right! Their hit show "Keith & Lorraine's Music Hour" on Spotlight TV (Sky 365), has enjoyed the Number One rating for weeks.
We are delighted to welcome backShaun O'Dowdto this year's show! With his band "Ding-A-ling"he was one of the biggest acts in Ireland right through the 70's. He topped the charts for weeks with his smash hit records "You Are No Angel" and "It's Good To See You".
Tullamore man,Dave Lawlor, has a magnificent voice and his hit record in the 1970's was 'Showbands on Parade'!
The Conquerors Showbandwas one of the greatest showbands of them all and the band is still packing them in everywhere they go. The Galway boys sang "Baby Blue" to the number one spot along with many more.
As always the show's exciting finale is an all cast salute to the wonderful Showband Era, bringing you back in time to this magical musical period and sending you home with great memories of the very best times in Irish popular music!