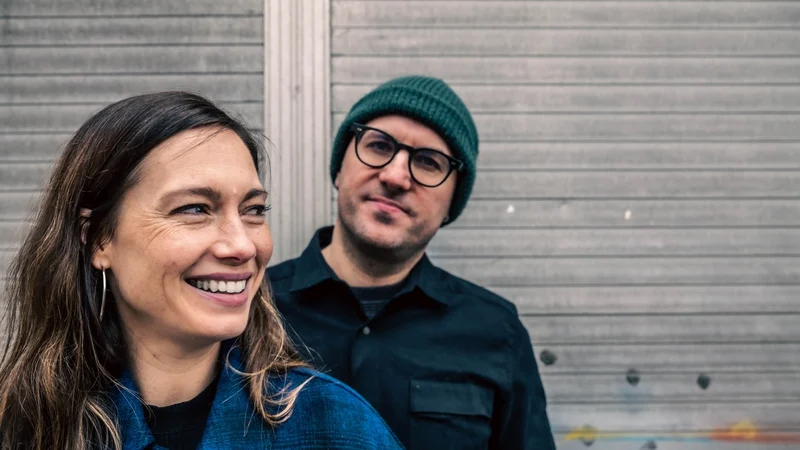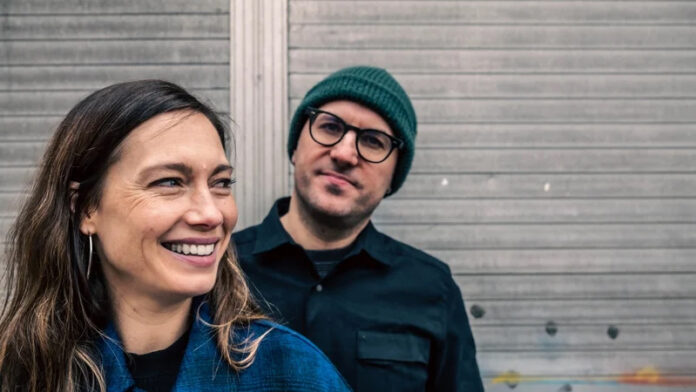 COMBINING the talents and experience playing in Delorentos and Republic of Loose, Kieran and Emily have been working away quietly on a collaborative musical venture for a few years.
Little by little Driven Snow began to emerge in the shape of a collection of songs that are at odds with, yet informed by, the duo's collective musical outings (Kieran as a lynch pin of Delorentos and Emily as a vocalist with Republic of Loose and Stars On Fire). Their third release of 2022 was 'Flickers Of You' (FIFA Records / Driven Snow Music).
Flickers Of You is a musical exploration of the quieter parts of a long-term relationship. Emerging from a songwriting exercise (with reference to the Periodic Table) that Kieran had immersed himself in, the tune only really started to come together when Emily walked into the room, added the vocal chorus and left again… one of those random moments of magic that all of the best songs rely on.
Driven Snow was ready to take a step into the real world …Their opening salvo offered a tantalising hint of the yearning curiosity in their song writing via a mix of classic harmonies housed in uncluttered acoustic and electronic sounds. Influences include Neil Young, Beach House, Cat Power, Scandinavian TV shows and fireside beers. The realities of life as a musician in modern Ireland have never been more beautifully articulated.
The duo play Dolans this Saturday January 21.
Driven Snow will be followed by an After Show Party on Dolans Terrace. Expect all the music you love to hear and dance to at Dolans Limerick, from indie/alternative to Disco and lost classic cuts from 70s & 80s. Music plays until bedtime and admission is free for the After Party.