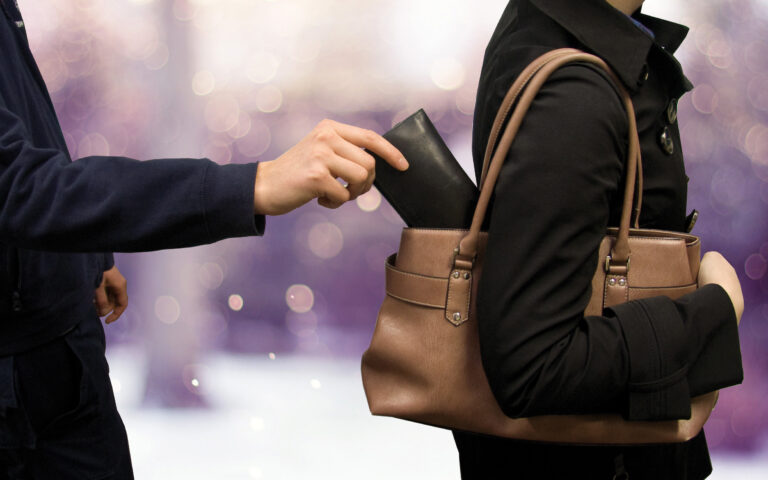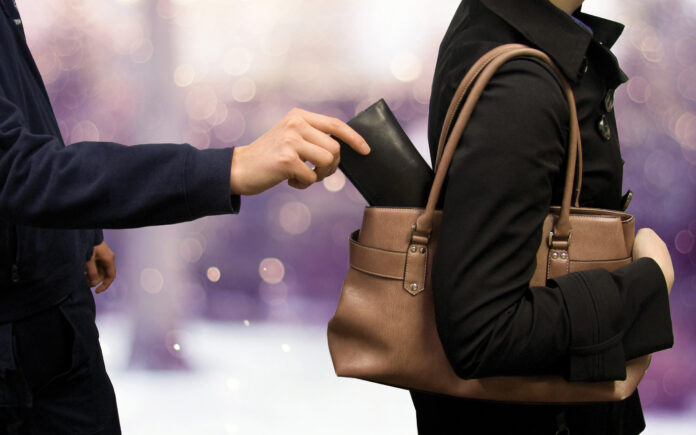 GARDAÍ in Limerick are advising women to leave their handbags at home when they go shopping.
Limerick Garda Crime Prevention Officer Sgt Ber Leetch says that  the best advice is to bring cash or credit card in their pockets or wear a cross body bag, ideally inside their coat, so that it is out of sight and difficult to get near.
The warning came as a woman in her sixties was shopping in a city supermarket at 5.20pm on Saturday, January 12 when her handbag was stolen.
"She had her handbag hanging off the shopping trolley and a thief managed to take her purse from her handbag without her noticing," Sgt Leetch explained.
She added that the theft was been captured on CCTV and a Garda investigation is ongoing.