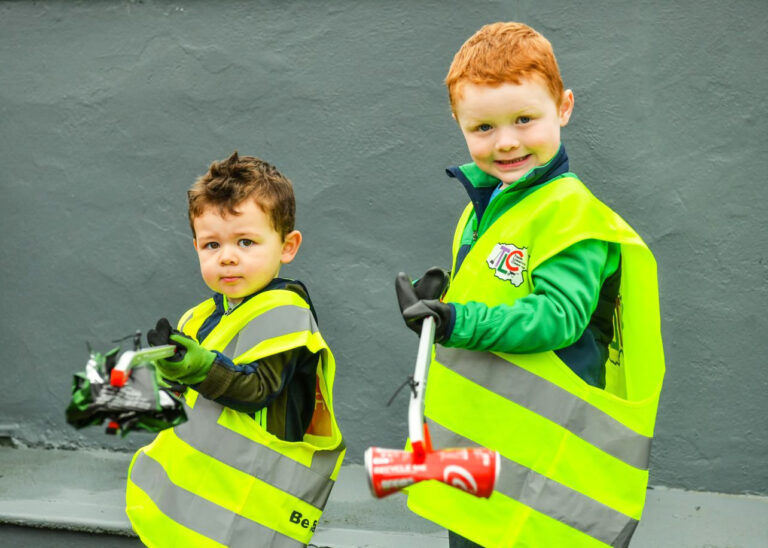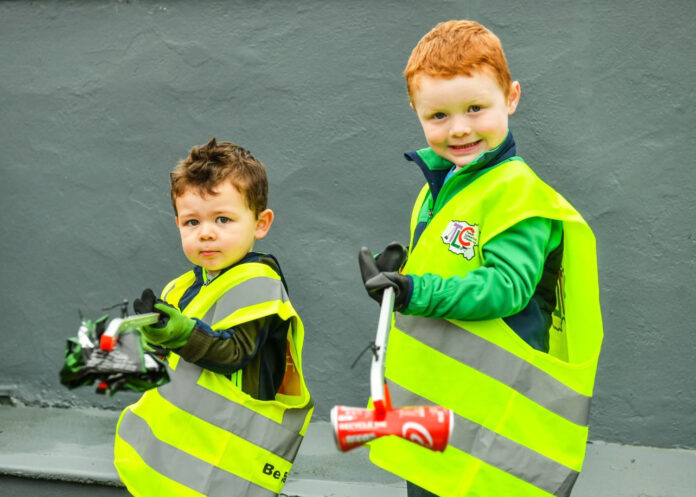 REGISTRATION is now open for the eighth edition of the Team Limerick Clean-Up (TLC), the biggest event of its kind in Ireland, which will take place on Good Friday, April 7 throughout Limerick city and county.
Founders of the Team Limerick Clean-Up (TLC) initiative, JP McManus, Paul O'Connell and Helen O'Donnell, launched the event through a specially commissioned video presentation yesterday.
Participants in TLC8 are encouraged to bring a friend and involve any new neighbours in the community to come along and join in, in making Limerick a cleaner and more environmentally friendly county. The popular tea and coffee gatherings after the clean-up will also be held at locations throughout the city and county.
Last year's event marked the biggest ever number of participants with over 21,000 volunteers collecting 68 tonnes of litter.
Sponsored by the JP McManus Benevolent Fund and supported by Limerick City and County Council, TLC has seen over 400 tonnes of litter gathered from the streets by volunteers and event partner Mr. Binman since inception in 2015 – equating to over 14,500 household wheelie bins.
TLC ambassador Paul O'Connell said it was a great chance for the communities to come together and develop a sense of pride in place.
"I would encourage everyone to invite new neighbours and people in their locality to join them in the clean-up and really develop this local community initiative."
Mayor Francis Foley said that anything people could do to help keep Limerick clean was a positive thing.
"To see communities, volunteers, schools, clubs, young and old all get out together on Good Friday and clean up Limerick is heart-warming. It is such a unique event for Limerick and everyone looks forward to participating year on year."
Volunteers are asked to sign up here