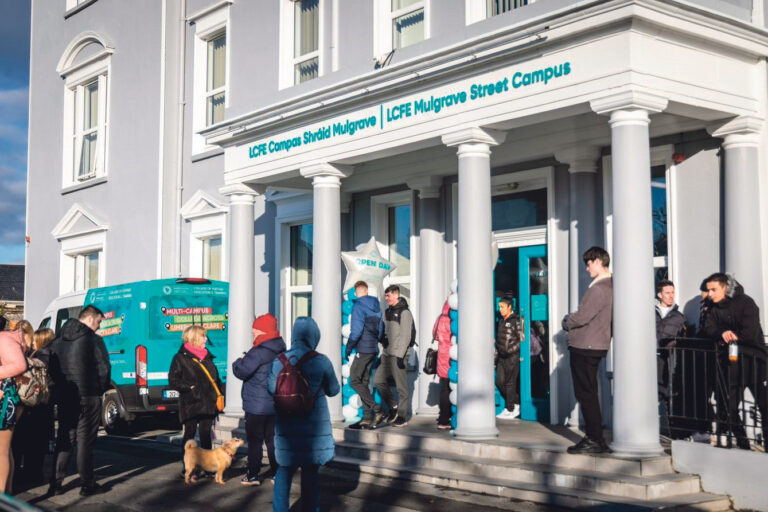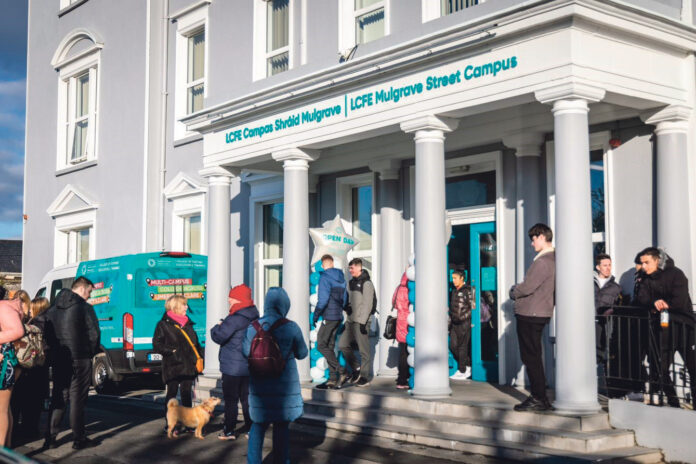 THIS year's highly successful open day at College of FET, LCFE Mulgrave St Campus, attracted large numbers interested in viewing the local institution's educational facilities and learning more about the selection of courses on offer.
Teaching staff and current learners were on hand to provide information to prospective learners, parents, and guidance counsellors.
The open day featured an exciting visual arts exhibition and well as learner demonstrations in the college's hairdressing and beauty therapy salons, health care room, and recording studio.
Guidance Counsellors were also on hand to detail the many potential progression links for QQI graduates.
An LCFE spokesman said that "choosing a further education and training course in your chosen area of interest at the College of FET, LCFE Mulgrave Street Campus or Kilmallock Road Campus, will allow you the opportunity to study within a safe, local, and vibrant learning environment".
LCFE offers courses that run from QQI levels 3 to 6, as well as a number of apprenticeship and apprenticeship pathway options.
Within our campuses there exists a truly transformative learning experience that can assist people of all ages in gaining employment, progressing to university or just taking time to self-discover. The first step can be difficult but our committed staff will be with you on every other step you take, all the way to graduation" Shane Cullinane Principal.
College of FET, LCFE Mulgrave Street Campus and Kilmallock Road Campus are now accepting applications for full-time day programmes in the 2023/2024 academic year. There are no course fees for courses. More information on LCFE.ie.