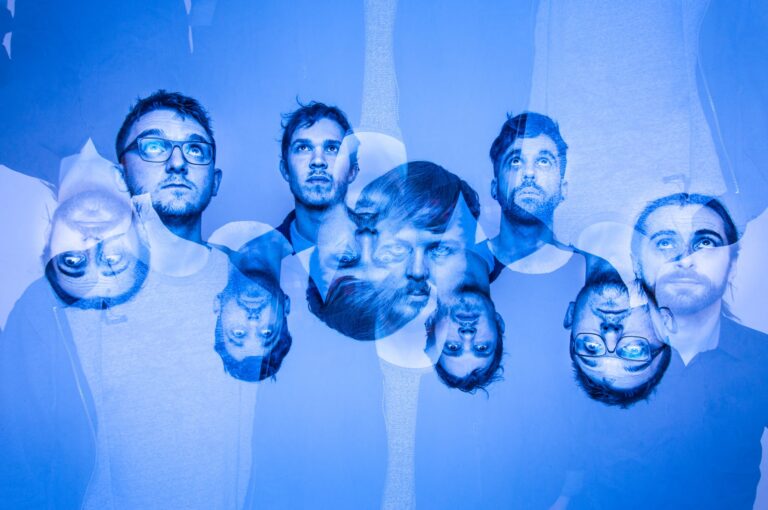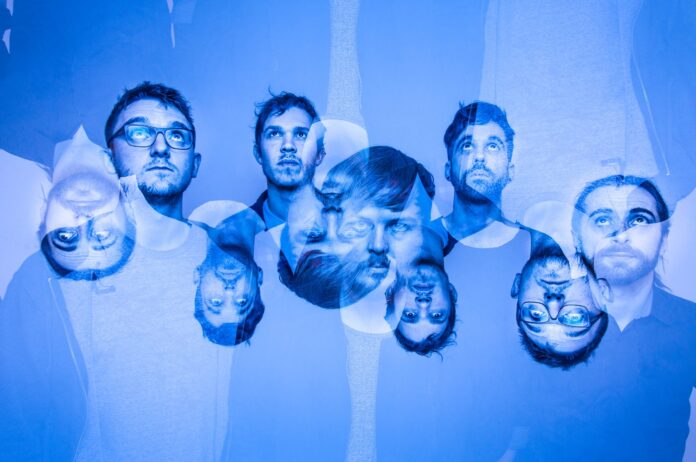 DUBLIN instrumental outfit Overhead, The Albatross are on a short nationwide tour on the back of their 2022 release, 'L'Appel Du Vide', a wonderful eight minute piece featuring vocals and violin from Lia Wright.
Speaking about the track the band stated, "We have all stood at the edge of a cliff and been struck by the urge to take another step, or sat in a moving car and had the fleeting thought to open the door. We have all had that feeling. We have all felt L'appel du Vide – The Call Of The Void."
Overhead, The Albatross make music of cinematic proportions going beyond the accepted norms of post-rock .
Layered strings, electronics and spacious synths combined with soaring guitars and powerful drums are used to create their unique sound. O,TA's music journeys from delicate intimacy to epic triumphancy touching everything in between.
Their debut album "Learning To Growl" was released in 2016 to critical acclaim. It was named the Irish Times Album Of The Week in which it was said that "[O,TA] negotiate the path between instinct, empathy and intransigence with delicacy and attention to detail."
The album went on to be nominated for the highly coveted RTE Choice Music Prize.
Overhead The Albatross are recording their as yet untitled sophomore album.
Overhead, The Albatross play Dolans for Seoda Shows this Saturday January 28. Special guests are Cork band, Cardinals.Overhead, The Albatross will be followed by an After Show Party on Dolans Terrace.
Expect all the music you love to hear and dance to at Dolans Limerick, from indie/alternative to Disco and lost classic cuts from the 80s and 90s. Music plays until bedtime and admission is free for the After Party.