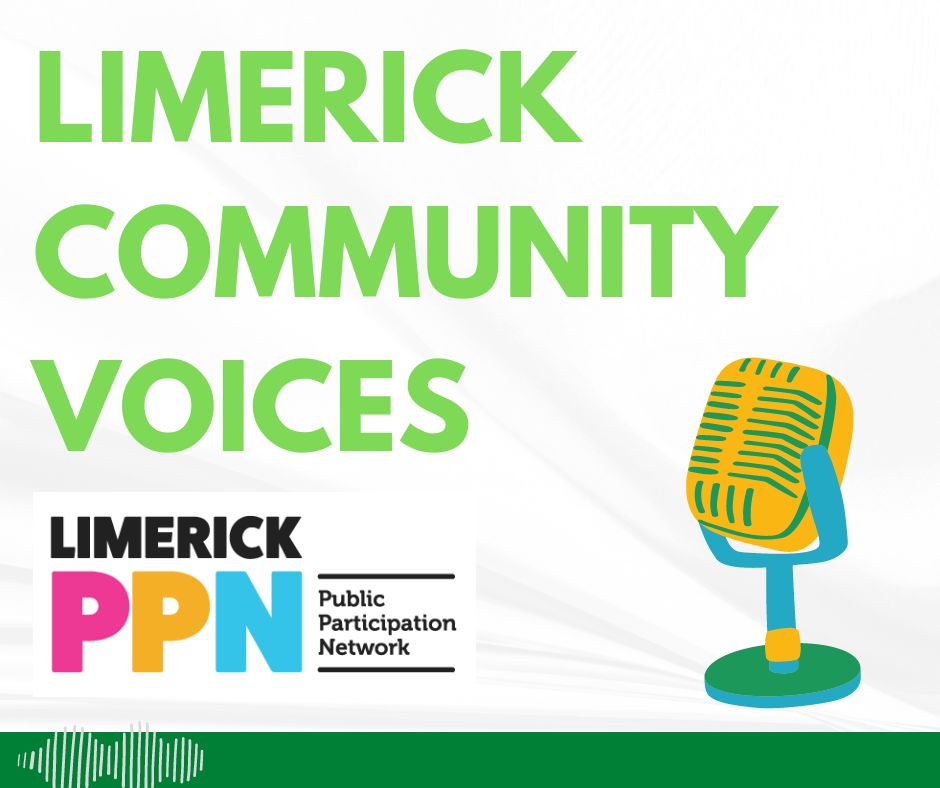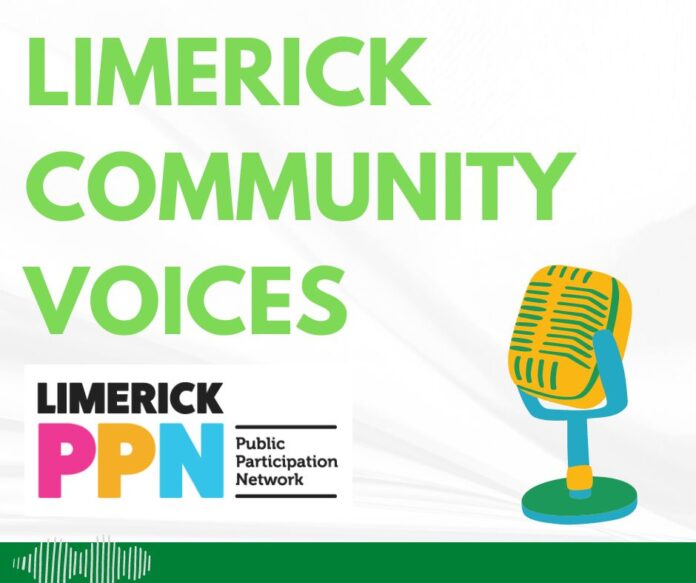 LIMERICK Public Participation Network (PPN) has launched a series of podcasts to highlight some of the inspiring people, projects and causes that contribute to the city and county's unique community spirit.
The Limerick Community Voices podcast was created in response to suggestions from members of the PPN who wanted to see more space offered to explore community issues, highlight the great work that is being done, and hear from some of the many inspiring community champions.
The PPN brings together over 185 groups from the community, voluntary and environmental sectors across Limerick city and county. It provides an important platform for members to connect, share information and resources, and get involved in decision-making at the local level.
As part of a new outreach and communications effort, the PPN hopes to remind people of the importance of the community and voluntary sector in informing and shaping decisions made by Limerick City and County Council.
PPN membership facilitator Patrick Fitzgerald said the launch of the Limerick Community Voices podcast marks the start of a renewed effort to celebrate the great work that is going on around the county, and the incredible people who are involved in different charities, organisations, and community groups.
Patrick is also a farmer, a therapist, and a Development Worker with Limerick Community Education Network. He is deeply passionate about the community sector and creating mechanisms to explore and amplify the people and issues.
"There's so much great work going on. There are no shortage of challenges and issues but there's amazing work going on and incredibly inspiring people affecting change in different ways," he said.
"The podcast format is also great in that it's accessible online and on people's smartphones and tablets".
Patrick is also one of the hosts of the podcast, which is now live and free to listen to on Apple, Spotify, Google and other podcast platforms.
The first series features Cillian Flynn from GOSHH, Ursula McKenzie from EmployAbility Limerick, Jimmy Prior from Southill Family Resource Centre, Liz Gabbett from Maigue Rivers Trust, John Lannon from Doras, and Seamus O'Connor from Limerick City and County Council.
See the podcast promotion video here