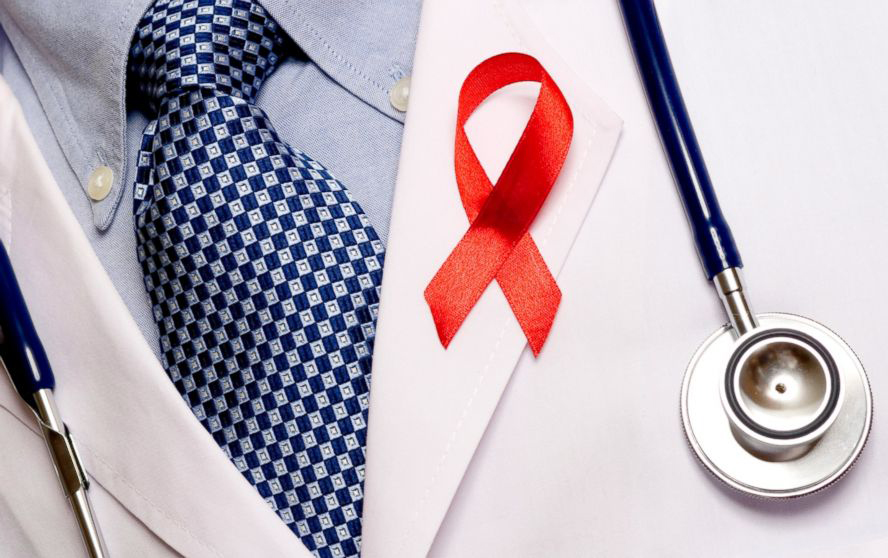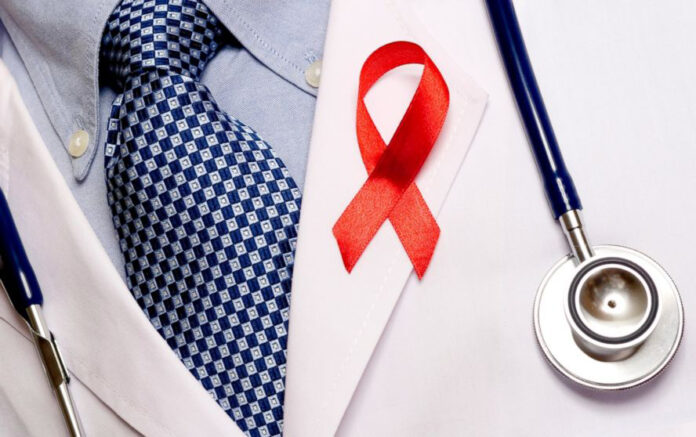 LIMERICK Labour Party councillor Conor Sheehan has called for clarity on the provision of HIV services at University Hospital Limerick (UHL).
Cllr Sheehan was speaking after passing a motion at the January meeting of Limerick City and County Council calling on the local authority to write to the Minister for Health to ask him to allocate and appoint a full time HIV Consultant to UHL.
"I have been contacted by concerned patients who have told me that there has not been a full time HIV Consultant at UHL since early 2020 and that, as a result, new patients are being referred to Cork, Galway, and Dublin," he told council members.
"I have been told that although there is a doctor that comes every Tuesday for the clinic, there has not been a consultant in residence for more than two years. This is despite that the fact that my colleague Cllr Elena Secas was told in early 2022 that a consultant had commenced post."
He said that patients living with HIV in Limerick and the Mid West should not be referred to Cork, Dublin, and Galway for their care continuum.
"The majority of people living with HIV come from marginalised backgrounds. These people deserve the dignity of care locally. We have seen the number of new diagnosis of HIV more than double in the last year."
"It is imperative that these people are able to access treatment locally in Limerick. We know that people with HIV will live long and fulfilled lives provided they can access the treatment they need."