IRISH Chamber Orchestra opens its season in Dublin and Limerick (23 & 24 February) with a thrilling concert featuring ICO's Principal Conductor and Artistic Partner, Thomas Zehetmair and his wife, the renowned violist, Ruth Killius.
Thomas Zehetmair is one of the finest violinists in Europe and equally in demand as a conductor. He has a reputation for compelling performances and artistic individualism. Zehetmair and Killius already work hand in glove as one half of the award-winning Zehetmair Quartet, and in these concerts, they showcase Mozart's glorious Sinfonia concertante an iconic work from his Salzburg days to great effect. The bright sound of the violin and the darker sound of the viola speak to each other of beauty, solace and exhilaration.
Irish Chamber Orchestra shines in the prodigious Wind Serenade by Richard Strauss – a carefree, calm, and lyrical work. Continuing to champion Irish composers, Raymond Deane's evocative and atmospheric Embers features alongside Haydn's Symphony No. 49 which explores grief with dramatic flair.
Full of striking dark colours, the Passion Symphony is typical of the period and Zehetmair and ICO give it that emotional intensity. ICO is Ireland's most dynamic ensemble, providing vivid and intensely powerful musical experiences.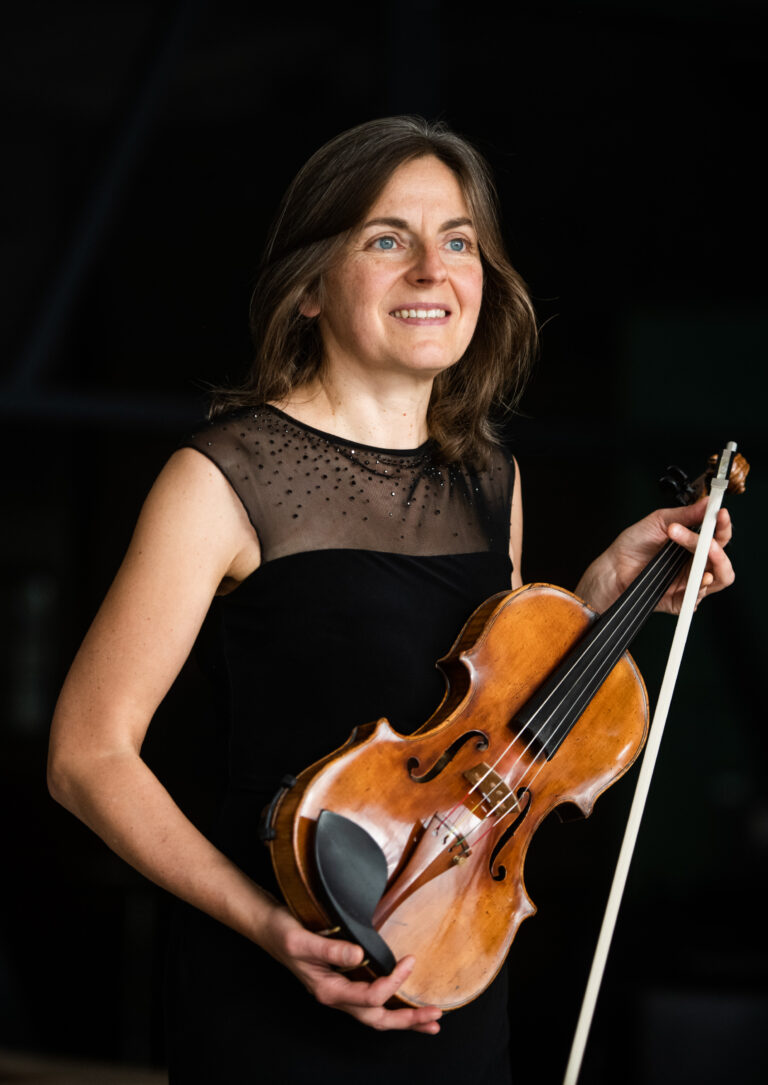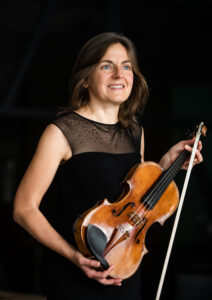 Mixing traditional repertoire with new commissions and collaborating with everyone from DJs to dance companies, ICO pushes the boundaries of what a chamber orchestra can do. Hear STRAUSS, MOZART, DEANE & HAYDN on Friday February 24 at University Concert Hall, Limerick.