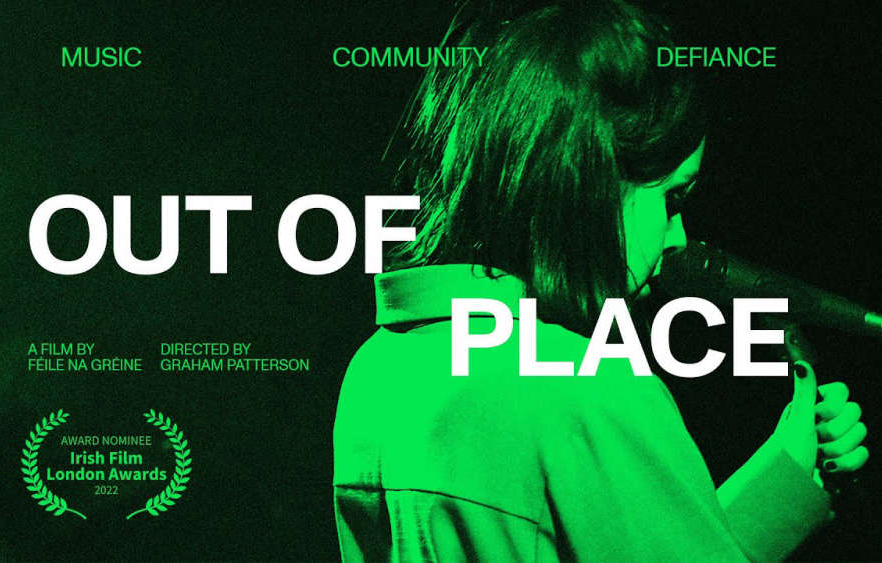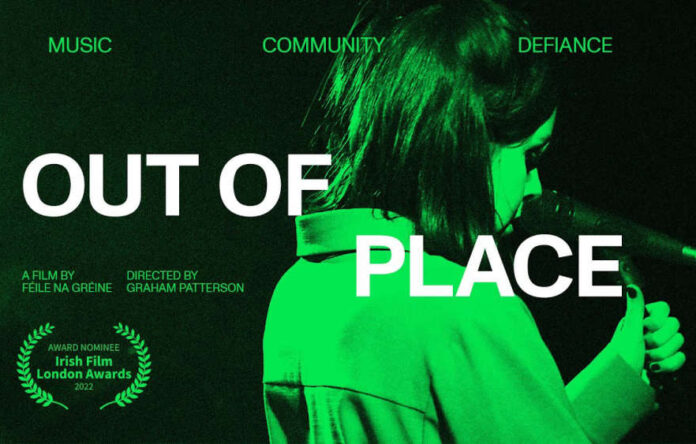 WE have a siege mentality here in Limerick. You can put us down, take us for granted or take an auld dig at us, but we will always come out fighting and with our heads held high.
Limerick people are resilient and seem to thrive in our underdog status.
Out of Place, a new documentary about Limerick's bustling music scene, is a case in point.
Musically, the Treaty City has been going through a golden age in recent years. Don't get me wrong, Limerick has always produced quality acts from Granny's Intentions to Tuesday Blue, The Driven, The Hitchers, Windings, and many more. Obviously in The Cranberries, Limerick has produced one of the greatest success stories on the international stage, but that's another story.
Just over the last few years, the music scene here in Limerick has been more consistent, more diverse, more daring and more authentic than ever before. Limerick has found its true voice over the last five or six years, where a sense of community and celebrated identity seems to have spurred those creative juices.
Out of Place is a fragmented love letter to the artistic talent at the fore of this new musical charge out of the Treaty City. An often intimate outline of the fearlessness, confidence, and breathtaking diversity on offer. It is a Limerick-centric celebration of a DIY local scene bursting with vitality and swagger.
Featuring performances from Denise Chaila, God Knows, Hey Rusty, His Father's Voice, MuRli, and Post Punk Podge & the Technohippies, the film, which was recently nominated for Best Documentary at the Irish Film Festival in London, is a wonderful snapshot of what can be achieved through community spirit and camaraderie as well as good old talent and self-belief.
The Irish premiere screening of 'Out of Place' was at the Belltable on Friday night.
There's clearly something in the water!
(5/5)