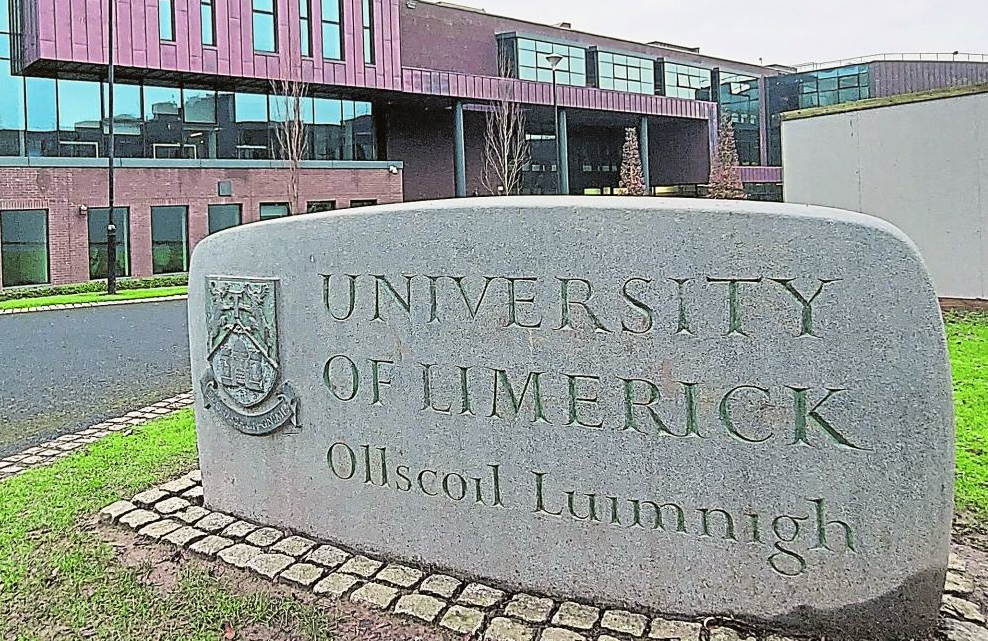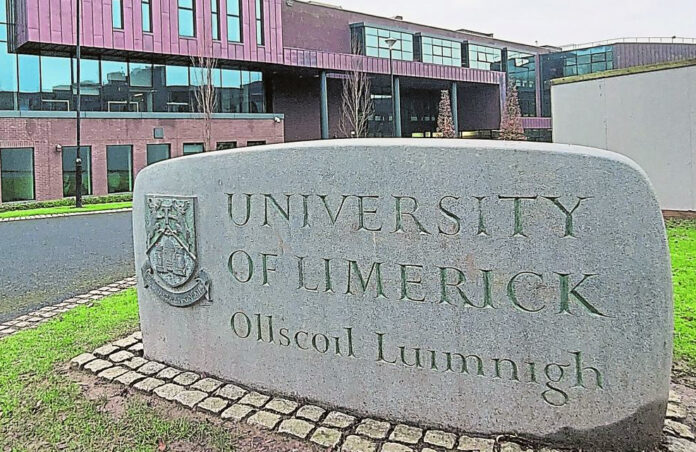 THE University of Limerick (UL) has been ordered to pay €50,000 compensation to a  "highly valued" student counsellor it compulsorily retired at the age of 68.
Workplace Relations Commission (WRC) Adjudicator Bríd Deering ordered UL to compensate Michael O'Mahony for its breach of Employment Equality legislation.
Ms Deering found that UL's decision to retire Mr O'Mahony against his wishes on March 9, 2021 constituted a discriminatory dismissal on grounds of age contrary to the provisions of EU law and the Employment Equality Acts.
Mr O'Mahony told the WRC that he wanted to work until he was 70 and was fit and capable of doing so.
He claimed his age was held against him and it was important to him as a respected hard-working member of staff that he be treated with dignity and respect.
Mr O'Mahony argued that the manner of his dismissal was a sad way to end what was otherwise a very happy and rewarding career with UL.
He said that he was focused on his work "and assisting distressed students".
In her findings, Ms Deering stated that Mr O'Mahony described the joy and fulfilment his work with UL brought him daily.
She stated that UL recruited several other counsellors and there was a considerable demand for the expertise and experience Mr O'Mahony could offer the university and its students.
Ms Deering added that Mr O'Mahony was fully capable of undertaking the work and did so for years after the age of 65 and continues to do so in private practice at the age of 70.
She said it was well established that the imposition of a mandatory retirement age was discriminatory per se, and to be lawful such a mandatory retirement age must serve a legitimate aim and the means deployed to achieve that purpose must be appropriate and should go no further than is necessary.
She stated that UL contended that it retired Mr O'Mahony because the Civil Service Regulation Act 1956 required them to do so.
However, Ms Deering found that no evidence was given by UL at the hearing regarding the background to the Civil Service Regulation Act 1956 or the policy reasons for it.
Mr O'Mahoney delivered 19 hours student counselling per week for UL for which he was paid a gross salary of €38,874 per annum. He has over 53 years' experience working with young people and continues to work in his own private practice.
UL stated that Mr O'Mahony was a highly valued employee and a great resource to the students but it had to adhere to the legislation by requiring him to retire.
Had Mr O'Mahony been directly employed in 2001, he would have retired in 2017.
UL argued that the delay in implementing his retirement should be seen favourably as it allowed Mr O'Mahony to work almost to his 69th birthday.
Mr O'Mahony was engaged by UL in January 2001 as an Independent Contractor and he was put on the payroll on January 1, 2019.
From that date to September 2019 efforts were made to regularise Mr O'Mahony's employment and agree a contract of employment. However a written contract was not finalised.
UL argued that given that Mr O'Mahony was now regarded as a public servant employed prior to April 1, 2004, a compulsory retirement age of 65 years applied to him.
On December 5, 2017, Government made a policy decision to revise the compulsory retirement age for public service employees recruited prior to April 1, 2004 to 70 years of age.
UL claimed that this Act excluded from its scope any public servants who had or should have retired prior to the date of enactment on December 26, 2018 and therefore, Mr O'Mahony's retirement age was not extended to the age of 70.