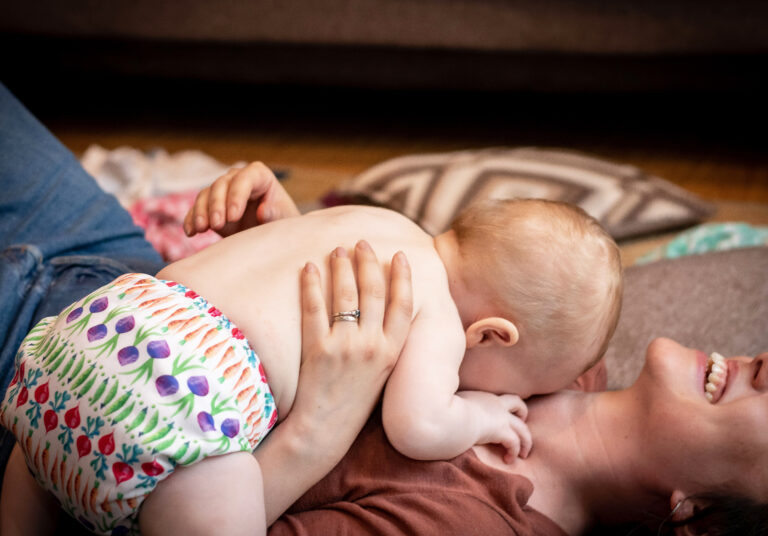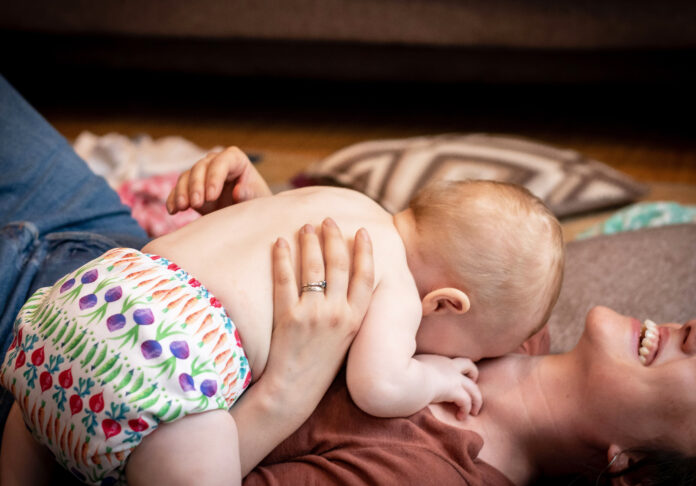 TWENTY Limerick families are participating in a pilot project to support the use of reusable nappies among those who would not have considered trying them because of the upfront costs involved.
The Cloth Nappy Incentive Scheme will provide them with a voucher for a €100 cloth nappy starter kit from one of its partner retailers, Summer Sweets Baby and Nappy Rebels.
The scheme will run until the vouchers have been distributed and participation in the pilot will be subject to follow-up interviews on  the use of the nappies.
Limerick City and County Council Environment Awareness Officer Sinead McDonnell said that the follow-up surveys and interviews are intended to assess the impact of the scheme.
"There is a simple online application form and, if applicants meet the basic eligibility in terms of locality, their baby's age and require financial support to try cloth nappies, they will be emailed their voucher number on behalf of Limerick City and County Council," she explained.
Full details of the scheme can be accessed here