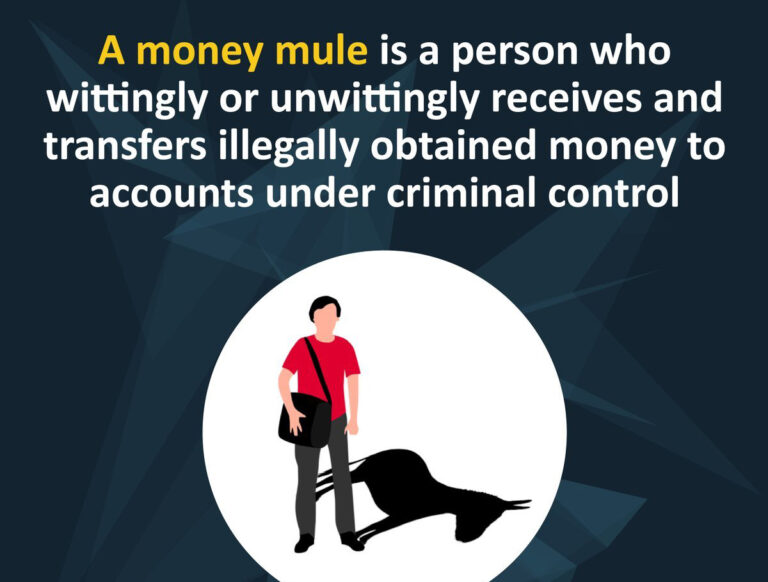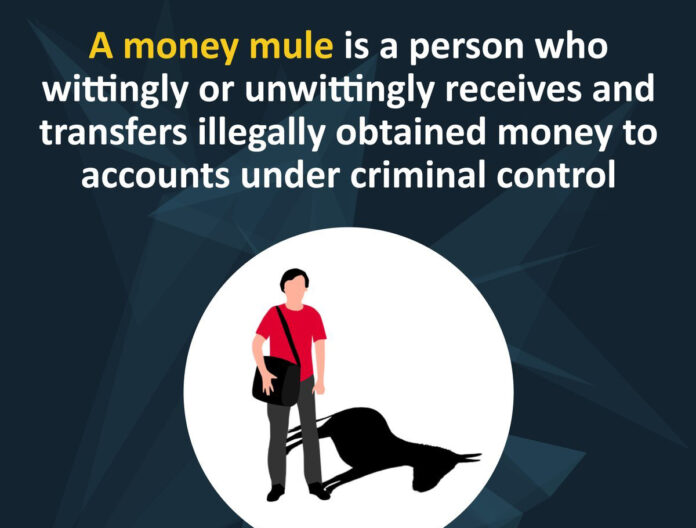 GARDAÍ in Limerick have issued a warning to third level students about becoming money mules and allowing their bank accounts be used for the transfer of stolen or illegal money.
Garda John Finnerty of Henry Street Garda Station pointed out that those aged 18 to 24, and those over 55, are the most commonly targeted age groups by organised crime gangs to act as money mules.
"They may or may not be aware  of the crime, however, they are complicit if they recklessly allow their account to be used to launder the proceeds of criminality," Garda Finnerty explained.
"Vulnerable people such as those who are new to the country, students, people who are unemployed or under financial pressure are also likely to be targeted. Those who purchase illegal drugs may be offered to pay off their drug debt by becoming a money mule."
Gardaí caution that ignorance is no excuse, and the penalties include a prison sentence of up to 14 years, a criminal conviction with a lifetime criminal record, and not being permitted to open another bank account.
Over 830 money mules have been identified in Ireland in the past number of years. The Garda National Economic Crime Bureau estimate that there are at least 4,000 money mules linked to their investigations who have used Irish addresses. The vast majority are young people.
"There can be advertisements for jobs on online platforms offering seemingly easy or quick money that are in fact a recruitment front for money mules.
"Anyone who thinks they are being approached to become a money mule should refuse to provide their bank account details and to contact An Garda Síochána. If an account has already been compromised, the account holder should contact their bank and Gardaí."