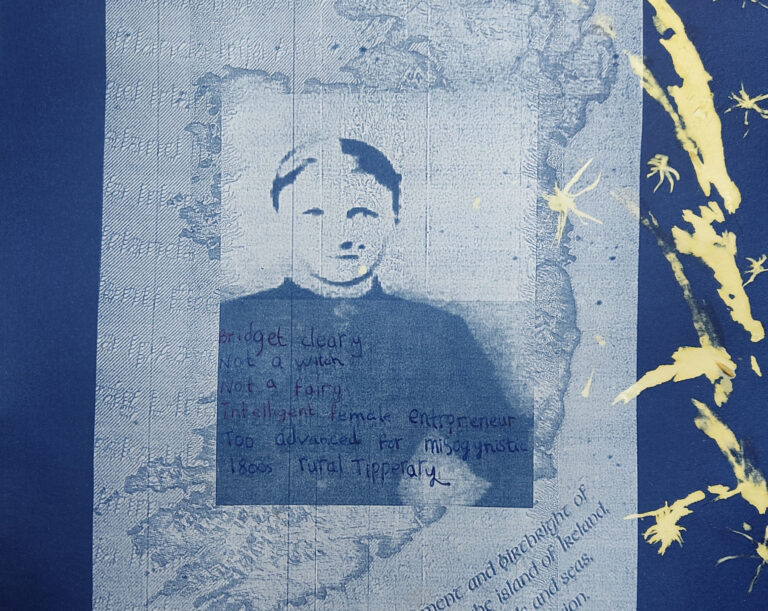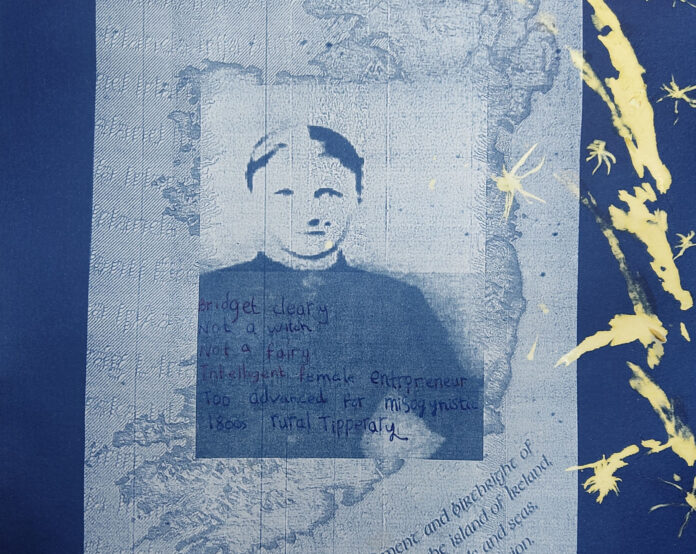 THE sporting and artistic achievements of Limerick women will be among the highlights of a series of events to be held in Limerick City over the coming days to mark the first national holiday in honour of St Brigid.
This year's events are expected to form the basis of an annual programme of activities celebrating women in Irish Society over the public holiday weekend.
A central theme will be the recognition of outstanding female sports stars, allowing the public to acknowledge their achievements and inspiring young people to pursue their own ambitions.
The programme of events will get under way at 4pm tomorrow (Thursday) with the 'The land of Saints and Glamour' exhibition by Aoife Cawley at King Johns Castle.  Running until Monday, February 6, the exhibition centres around Brigid and other figures from Irish folklore and legends.
'Bantracht', an exhibition hosted by members of the Mná na nEalaín collective will also open to the public tomorrow (Thursday) at 5.30pm in the Treaty City Brewery on Nicholas Street. The twenty artists participating in the exhibition were asked to explore female figures from a historical, current, mythological or folklore context, and to create work in response to their discoveries. It runs until Monday, February 6.
Limerick City and County Council in partnership with The Rugby Experience will host 'In conversation with Joy Neville' at 1pm on Friday. The former Irish captain and 2017 World Rugby Referee of the Year will reflect on some of the highlights of her career.  As capacity for this event is limited, it is strictly by invitation only and will not be open to walk-up entry.
Mayor Francis Foley said that the Limerick's Saint Brigid's Festival will be a great opportunity to recognise and celebrate the contribution of women in Irish society.
"Limerick has a rich history of iconic women from Órlaith Íngen Cennétig Queen of Ireland to Kate O'Brien and Dolores O'Riordan. Never was 'Limerick you're a lady' more apt and we will continue to grow this celebration of Irish women into the future," he said.
As St Brigid is patroness of learning, Limerick City and County Council envisage that future activities will revolve around the participation of young people in STEAM (Science, Technology, Engineering, Art, Mathematics) with a particular emphasis on promoting the participation of young girls.
The  festival organisers will partner with local art organisations to offer workshops to primary school children. A core principle of the festival will be the promotion of career opportunities for art practitioners and to offer opportunities to emerging art practitioners
Historian and Limerick Post columnist Sharon Slater will highlight  the achievements of Limerick through the 'Women of Limerick' award-winning mobile phone app.
An Ormston House initiative, it features thirty women whose achievements are mapped across the city at important locations from their stories.
'Women of Limerick' acknowledges women's contributions to fields such as the arts, education, health and politics, locally, nationally and internationally. It also offers an opportunity to address the absence of women in written history.
The app is available to download for free on to Android and Apple devices.