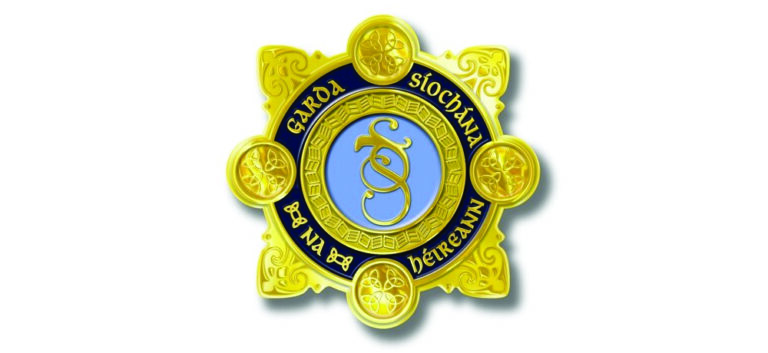 GARDAÍ are investigating a crime rampage that took place in the early hours of Friday morning last (January 27).
Two youths stole an orange Nissan hatchback, said to have had an 03 L reg, that was parked on the North Circular Road at 5.39am. The car was then driven across the city at high speed towards Clonlara.
"At 6.10am they pulled up outside a house at Churchfields in Clonlara. Both youths jumped out of the car and attempted to force the front door of a private residence. Fortunately for the owner, they failed in this endeavour," Garda John Finnerty of Henry Street Garda Station explained.
"At 6.45am this car turned up outside a house at Riverbank, Mulcair Manor in Newport. The two thieves forced the front door of a residence and broke into the house.
"They searched the home and found a set of keys. They went back outside and set the Nissan hatchback on fire, completely destroying it".
They then stole a black Audi A3, with a 21 S reg, that belonged to the owner of the house.
The car was later recovered on Saturday morning at a car park by the Grove Island Student Village in Corbally.
Gardaí would like to hear from anyone that may have come across the orange Nissan hatchback anywhere in Limerick City or en route to Newport last Friday morning.
They are also looking for anyone that came across the black Audi A3 to make contact with Henry Street Garda Station (061 212 400) or Newport Garda Station (061 378 102).