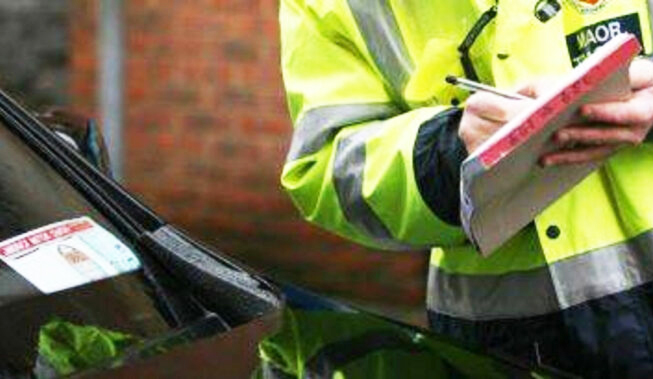 WHILE 30 per cent of parking fines across the country go unpaid, Limerick has the highest success rate in getting motorists to pay up.
Limerick City and County Council achieved a compliance rate of 91 per cent in 2021, with only 1,462 of 13,145 parking tickets going unpaid.
In 2022, the local authority pushed its success rate even higher with 92 per cent compliance.
Limerick is now reckoned to have the highest level of compliance at more than 90 per cent when it comes to getting motorists to reach into their pockets and pay for parking fines, compared with 60 to 70 per cent in Dublin.
Up to 30 per cent of parking fines across the country go unpaid.
In 2021, Cork City Council had a compliance rate of 82 per cent, with a total of 26,239 of 31,859 parking fines paid. The same year, Sligo County County had 331 tickets left unpaid
Cork City Council issued 31,859 parking fines in 2021 and a total of 26,239 fines were paid, some 82 per cent.
Fixed-charge fines for parking offences range from €40 to €150. Vehicle owners have 28 days from the date of the notice to pay the fine and if it is not paid, the fine is increased by 50 per cent.
If it is still unpaid after a further 28 days, then court proceedings are initiated.