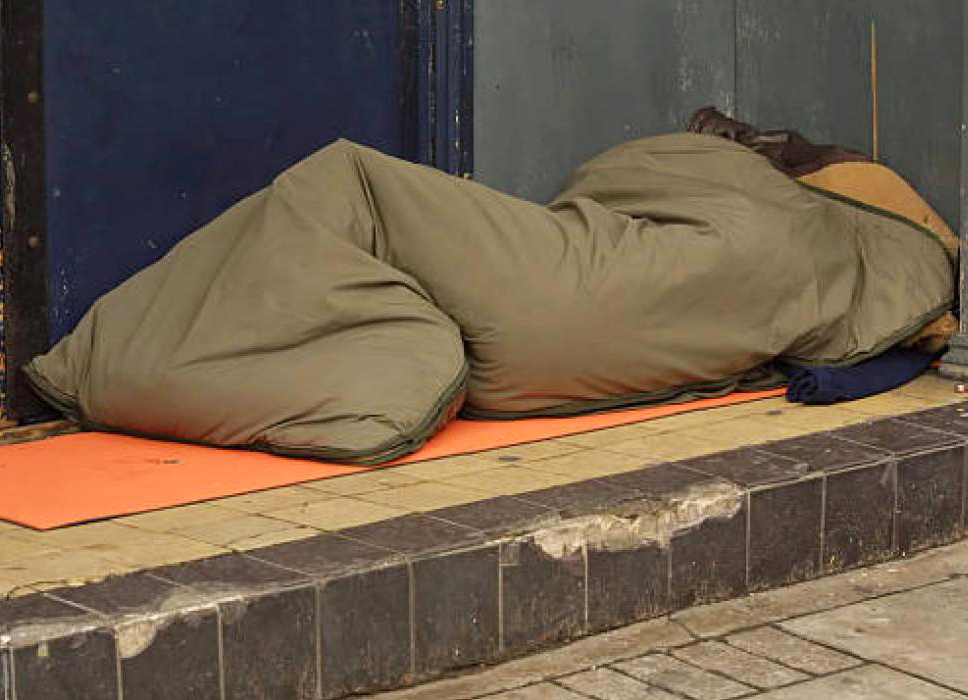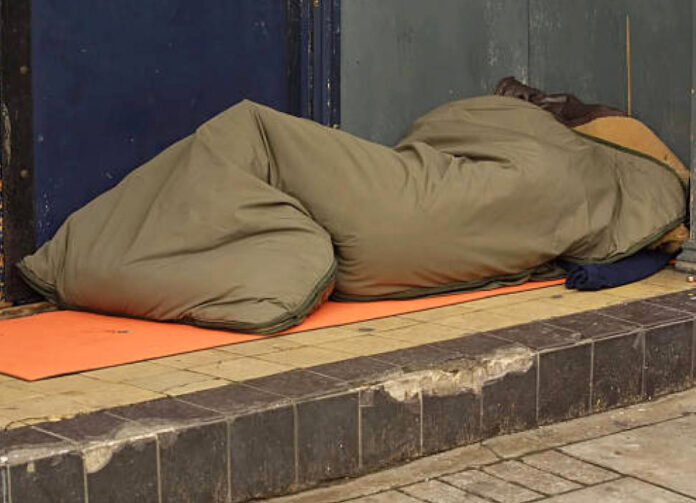 A 37-year old working Limerick man has revealed that he has had to sleep in doorways because he can't find accommodation to rent.
Aaron Daly from Caherdavin had to be treated for frostbite and pneumonia after sleeping rough on a night when temperatures dropped to minus 4.
"My clothes froze to my skin," he told the Limerick Post.
This is happening despite the fact that Aaron, a builder's labourer, has "any amount of work".
"I'm working 60 and sometimes 70 hours a week and earning €900 a week, but I've answered thousands of ads and I just can't find anywhere to rent," he said.
In an ironic twist, one of Aaron's most recent jobs was helping to build Government-funded modular units.
Aaron described his nightmare weekly accommodation cycle:
"I stay in Airbnbs until my money runs out each week. That costs between €60 and €120 a night. It can come down to deciding whether to have a place to sleep or having something to eat.
"That's all I'm doing – paying for a place to sleep and feeding myself. My wages are good but they don't stretch to anything else and, very often, not even to a place to sleep," said Aaron.
"I even had to sell my car to help pay for accommodation," he said.
Aaron was living and working for a number of years in Dublin but when his landlord put his rent up by €400 a month, he had to move out.
"I stayed in a hostel while I was trying to find somewhere else. There were ten of us in the room and seven of us were getting up every morning to go to work," he said.
"I couldn't find anywhere I could afford in Dublin and living in the hostel became impossible. There were drunks falling in and keeping the rest of us awake all night.
Aaron said he thought he would have more luck finding a place to live in Limerick, and so returned to his hometown.
However, Aaron has very few family or friends left in Limerick and says that while many have tried to help, they "are mostly married with children. They don't want their kids getting up in the morning and asking who's that fella sleeping on the couch?"
Having no permanent base has other knock-on effects he says, like not being able to cook a hot meal and having to use a launderette for washing clothes.
Aaron's beloved dog Dolly is currently being cared for.
"This is a very embarrassing thing for me to do, to go public with this and put my name out there, but someone has to say what is happening to people in my position because our problem is being ignored.
"Its soul destroying the way I have to live right now.
Aaron expressed his fears about those in his demographic not being able to access adequate rented accommodation.
"I'm working. I'm paying €20,000 a year in tax into the system. But I'm in the worst possible position when it comes to housing," Aaron said.
"I earn too much to qualify for the housing list and when it comes to renting privately, if a landlord gets ten emails from families and a single man then the single man won't get a look in. He's the last person the landlord will consider."