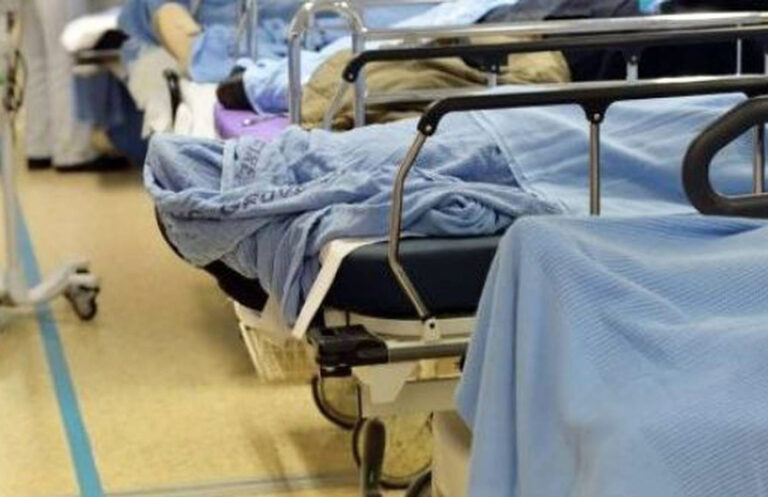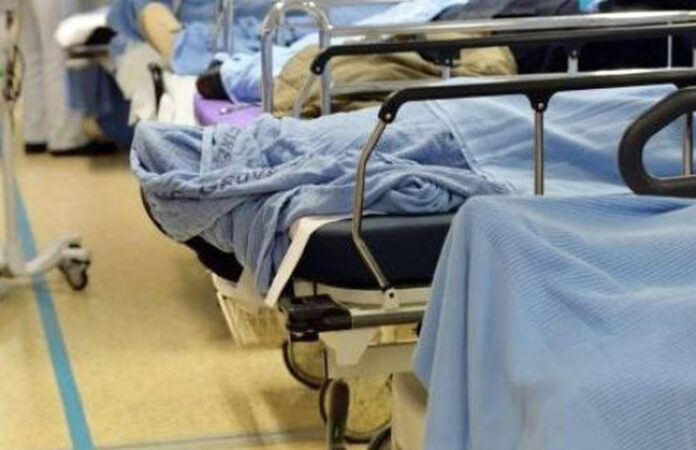 A SURGE of presentations among children in the emergency department at University Hospital Limerick (UHL) was the reason given for children being left to wait overnight on trolleys in the hospital last week.
According to the Irish Nurses and Midwives Organisation (INMO) TrolleyWatch figures, there were seven admitted paediatric patients aged under 16 years waiting for inpatient beds at UHL last Thursday morning.
However, a spokesman for the University of Limerick Hospitals Group said that only six children were left lying on trolleys overnight.
Responding to a query from The Limerick Post, the spokesman said that six children were accommodated appropriately in cubicles in the Paediatric Emergency Department, and not on the corridors of the emergency department".
"The three days prior to Thursday morning were marked by high numbers of children presenting to UHL: 58 attendances on Monday, 50 on Tuesday, and 58 on Wednesday.
"On Thursday morning, surge capacity was open in the inpatient wards of the paediatric unit, and all beds in the day unit were full.
"In the broader context, following the Major Internal Incident declared at the start of the year in response to record emergency department presentations, UL Hospitals Group remains on high alert. Services remain under pressure and our advice to the public remains to consider all healthcare options before attending the emergency department."
The spokesman advised that patients who are seriously injured or unwell or who are worried their life is in danger must dial 112/999 or attend the emergency department.
"Less acutely unwell patients are asked to first consider our Injury Units, GPs, out-of-hours GP services, and pharmacists before attending the emergency department."
The spokesman added that hospital management acknowledges  "the inconvenience that all patients and their loved ones experience during long waits for inpatient beds in our hospital, and we apologise to anyone who has been impacted at this time".