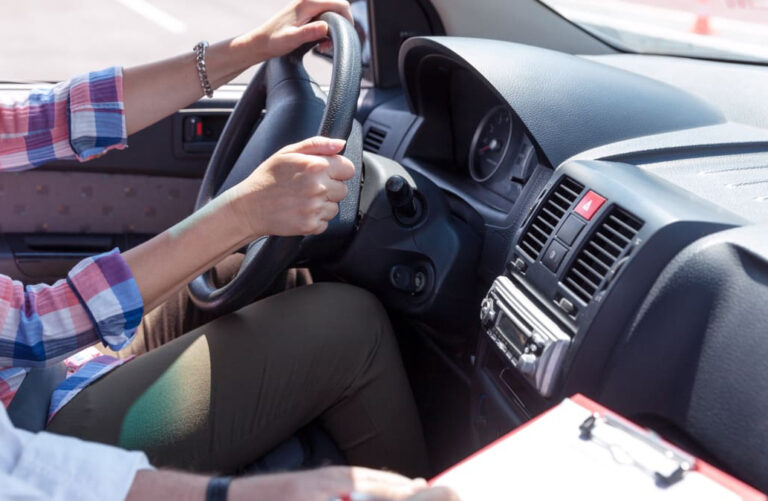 THE Department of Transport has been asked to outline the steps that are being taken to address the backlog of driving test appointments at test centres in Limerick.
The issue was raised in the Dáil last week by Limerick Sinn Féin TD Maurice Quinlivan who said that applicants are being advised they will be waiting six months for a test.
He was told by Minister of State Jack Chambers that as the Road Safety Authority (RSA) has statutory responsibility for the operation of driving tests, he has referred the query to them for direct reply.
"I understand that due to the Covid pandemic, a significant driver testing backlog developed," he explained.
"I am informed that the current increase in demand for driving tests and the time to invitation for learner drivers has a number of contributing factors which include: an increase in learner permits in circulation which has grown by about 30 per cent since 2019; increased capacity in the Driver Theory Test when the service resumed post Covid-19 pandemic; and an increase in Advanced Driving Instructors capacity to deliver lessons to learner drivers, which has increased the volume of learners becoming eligible and ready to take their actual test."
Deputy Chambers said the RSA is making every effort to address this issue and had conducted a review of the current and evolving needs of the driver testing service.
"Following this review, my department sanctioned an increase in the permanent driver tester headcount from 100 to 130.
"I am informed that the RSA is currently deploying a number of successful candidates across the driver testing service, with a focus on geographical areas with the longest waiting lists. It is expected that the remainder will be deployed by the end of March.
"The RSA has assured me that they are keeping the situation under constant review and the Authority has been asked to report back to my Department on the steps being taken to continue to reduce waiting times. If sanction requests for further increases in driver testers are received, my Department will evaluate them," he concluded.