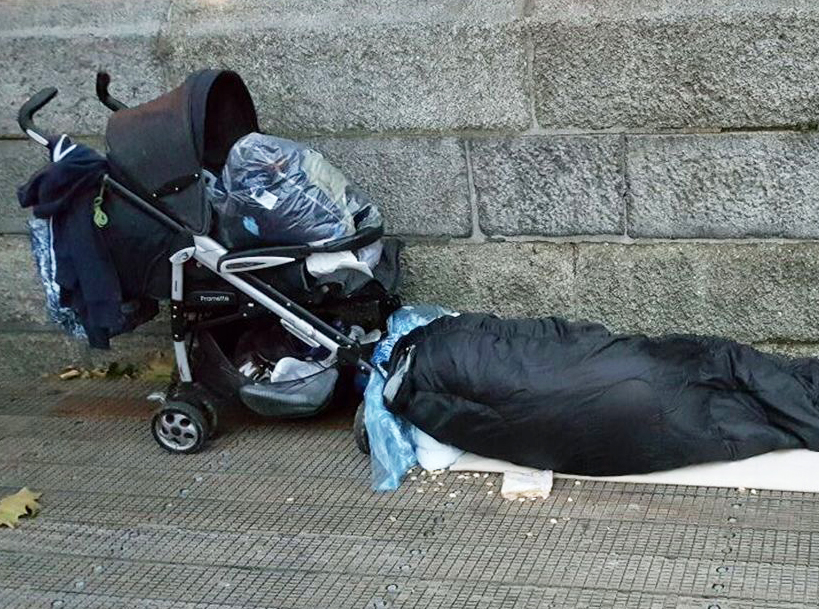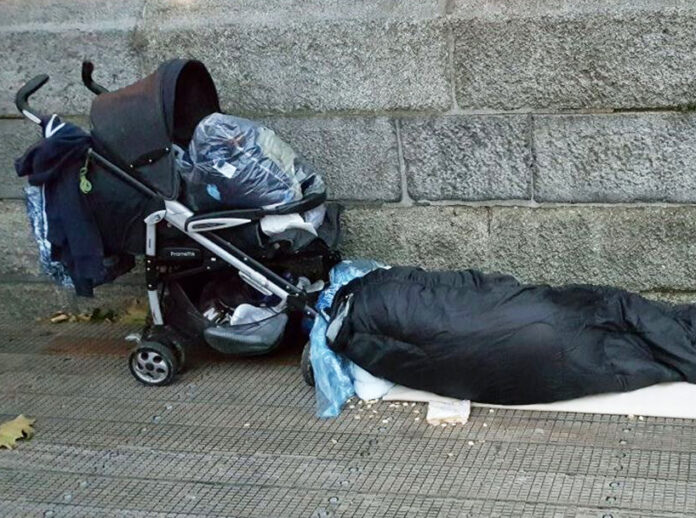 OVER CHRISTMAS week, 167 children and their families in the Mid West had to resort to emergency accommodation because they were homeless.
Limerick had the third highest rate of people experiencing homelessness in the country in December, according to figures just released by the Department of Housing, Planning, and Local Government.
Across Christmas week, there were 352 adults accessing emergency accommodation in Limerick and 90 families in the same predicament across the Mid West, including 167 were children.
As many as 61 of those 90 families were one parents families.
The 352 homeless  adults in Limerick compared to 503 in Cork and 5,793 in Dublin.
Neighbouring Clare and Tipperary had 67 and 41 people homeless respectively. Galway accounted for 272 people experiencing homelessness.
The report also noted the majority of people who were homeless in December in the Mid West as being of Irish nationality.
339 Irish citizens were experiencing homelessness in the Mid West according to the official figures, while 47 were from an EU country or the UK and 33 people were from outside the EU.
David Carroll, Chief Executive of Depaul, said: "Numbers in homelessness remain at worrying levels and targeted measures are needed to tackle the scale of the homelessness and housing crisis we are currently facing at this juncture."
"A critical time is approaching and Depaul is calling for a short extension of the eviction ban to allow for breathing space to put specific plans in place to target tenancies subject to a notice to quit."
Meanwhile, Limerick-based migrant and refugee rights organisation Doras is calling for urgent action to prevent hundreds of refugees from facing homelessness in the coming weeks and months.
The call follows an announcement by the Minister for Children Roderic O'Gorman who said it is likely that the State will no longer be able to accommodate newly-arrived international protection applicants.
"This is a worrying new low for the international protection system in Ireland. We already have a situation where people are sleeping in tents in freezing conditions, despite promises this practice would end," Doras chief executive John Lannon said.
"We appreciate that the Department of Children is under huge pressure but we simply can't throw the towel in and ignore our moral and legal obligation to offer refuge."