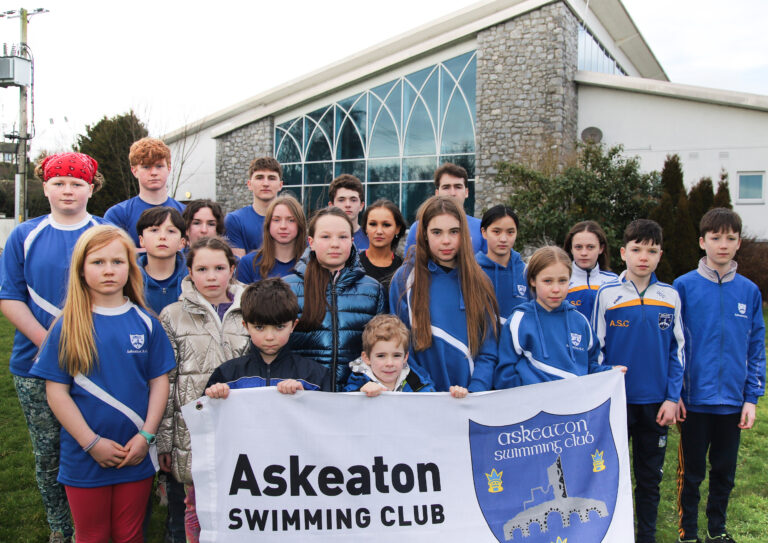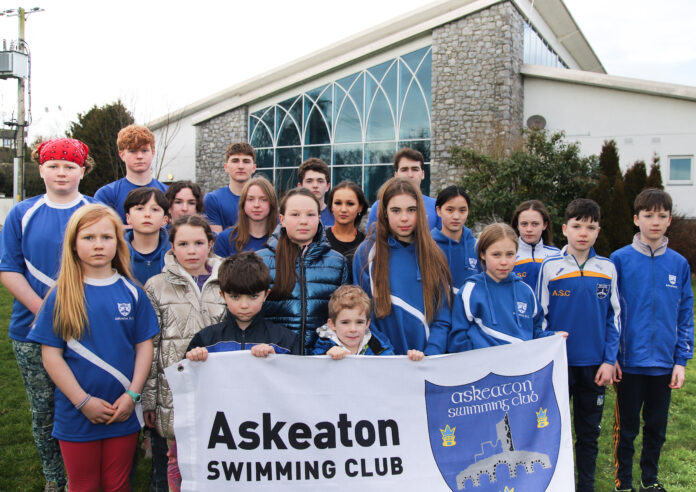 MEMBERS of Askeaton Swimming Club have expressed shock and concern over proposals to close the local swimming pool for 12 months to facilitate remedial work to the plant room.
And, in a statement issued yesterday, swimming club chairperson Sandra Houlihan said there was a major concern that if the pool closes as planned on March 16, it will never reopen.
The issue arose after Limerick City and County Council confirmed that swimming pool will close for a year to facilitate health and safety work and to improve energy efficiency at the leisure centre.
The plant room at the Leisure Centre has been impacted on several occasions by flooding from the tidal River Deel in certain weather conditions and the flood alleviation project is to be managed by Limerick City and County Council.
The work will also include measures to improve energy efficiency, a major upgrade of the main reception area as well as essential maintenance work to prepare the Leisure Centre for reopening next year.
A council spokesman added that the gym attached to the swimming pool will continue to operate up to end of August and a €646,659 grant has been approved to finance the work.
However, in the statement issued by the swimming club, Ms Houlihan said that the impact of closing the pool on the area would be huge.
"Askeaton Swimming Club wants the impact of these necessary works minimised, rather than a resource taken away from the area entirely. The preferred approach is to keep the pool and Leisure Centre open while necessary works occur on a phased basis.
"There is a major concern that if the pool closes, it will never reopen. The club has no involvement in the running or management of the facility and were not consulted about the closure.
"It is the only public 25 metre pool between Limerick City and Tralee and thousands of people, including children learning to swim and people with additional needs, use it every week.
"It is time for our government and local council elected officials to take a closer look at the impact this will have on their constituents," Ms Houlihan added.
The swimming club is a minority shareholder of the special purpose company, Askeaton Pool and Leisure DAC, which owns and runs Askeaton Swimming Pool, with Limerick City and County Council the majority shareholder.
The €5.66 million Leisure Centre was opened in 2008 by President Mary MacAleese, and consists of an indoor 25m swimming pool, childrens pool, sauna and steam room, changing village and gym facility.