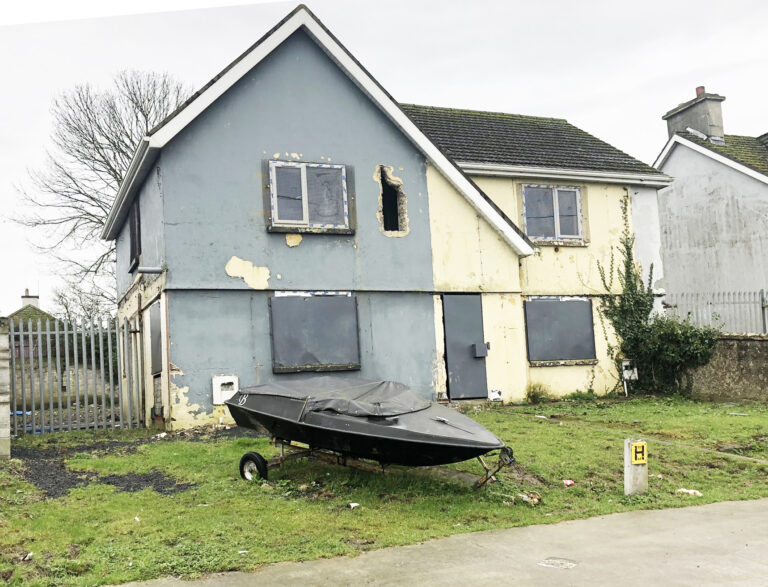 PARENTS caught in the Limerick drugs epidemic have been bringing their children along with them to local drug dens where they buy drugs for themselves or to sell on to others.
"It's heartbreaking to see children going in to these places. It's atrocious the drug dealing that is going on in town," an informed source told the Limerick Post.
"The drugs squad raid these places. They find drugs, but some of the dealers are left back into the houses again. They are in a league of their own. They just don't care.
"When Gardai shut down one drug den, another opens up within hours through social media platforms. It's rampant, it goes on all hours of the night and all hours of the day," the source explained.
Even as a new crack cocaine harm reduction service was announced for Limerick, Gardaí were raiding a house in the city centre where they seized crack cocaine, heroin and cannabis.
From April, Gardai are to begin referring vulnerable drug users to health and drug support services under a new partnership with the HSE, Ana Liffey Drug Project, and the Mid West Regional Drug and Alcohol Taskforce.
However Garda management say they remained intent on bringing the Limerick drug gangs to justice.
A Garda source agreed they had failed to stem the flow of drugs and that rank and file officers were supportive of vulnerable people in addiction being treated by health and drug support services as an alternative to the criminal justice system.
A prison source said while everything is done to try to prevent drugs entering the prison system, it remains a constant problem inside prison walls where drug gangs have easy access to vulnerable prisoners who are put under duress to sell drugs.
Gardai have been carrying out surveillance operations of drug dens across the city, particularly in St Mary's Park, however sources suggest the drugs trade in the area is as busy as it ever was.
Last month, a convicted drug dealer was banned from several parts of the greater Kings Island area, after Gardaí and Limerick City and County Council gave evidence he had helped fuel the scourge of drug addiction in the city.
One drug user said that, two years ago, crack cocaine hit the city like a flurry of snow and the drugs blizzard has not stopped.
Limerick Sinn Fein TD, Maurice Quinlivan said Garda surveillance had resulted in some successful drug seizures and arrests. However more funding was needed for drug support services to adequately respond to the city's drug problem.