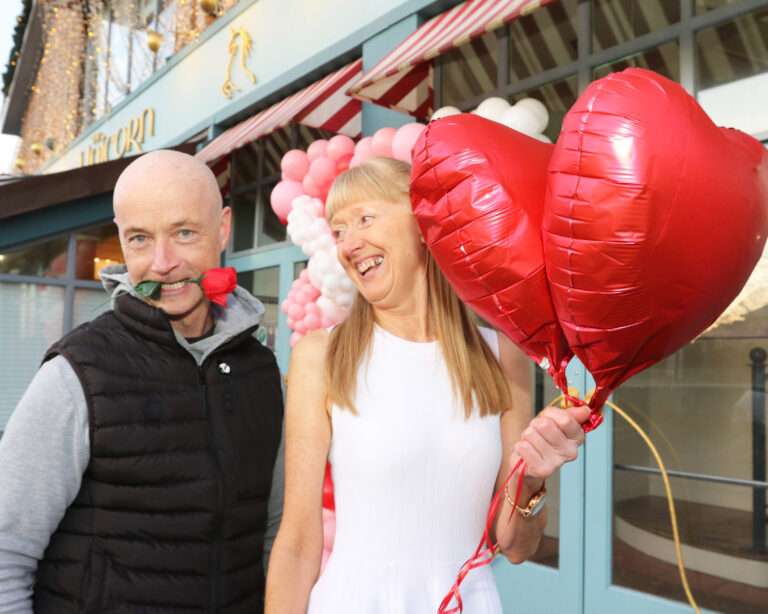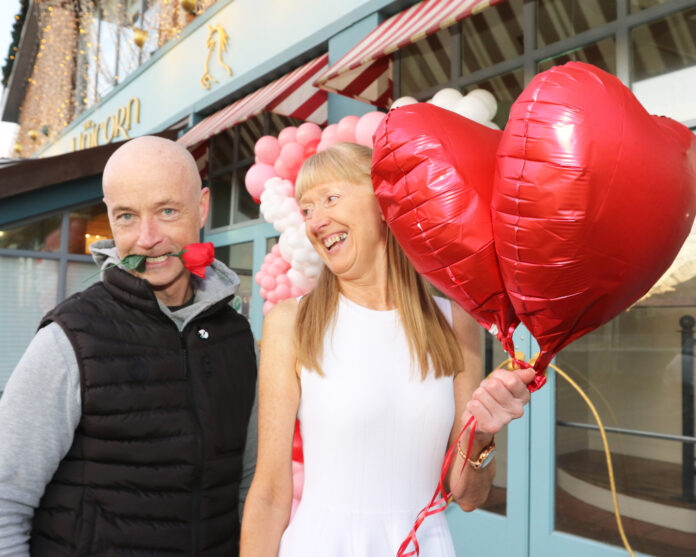 THE call has gone out from Women's Shed Limerick for eligible men, and ladies, to attend a speed dating night at the Unicorn Bar in Dooradoyle on Friday February 17 from 8pm.
Chairperson of Women's Shed Limerick, Sinead O'Beirne Brinn, explains: "It's all about the craic."
"You don't have to be a member, it's just a bit of craic, to meet new people, and you don't have to take it all too seriously."
Women's Shed Limerick will use this fun-filled night to raise funds for their own endeavours as well as for Adapt House Limerick, and as an opportunity for singles to mingle and make new friends or, who knows, maybe meet a potential love interest.
"We desperately need men," Sinead confesses.
"We have a lot of ladies and some men already signed up, aged between 20 to dead, but we need more men."
The committee of Women's Shed Limerick will be on hand on February 17 to welcome nervous singletons and put them at their ease, as well as making a few quick introductions.
You can attend the event as a participant of the speed dating or just as a spectator to enjoy the amorous atmosphere, complete with raffle, spot prizes, and a DJ playing until late.
"It's €20 entry, which is a very cheap date when you consider that you don't have to pay for dinner and drinks and movies," Sinead suggests.
"Especially when you consider that you could have seven or eight dates within an hour to meet a potential love interest. You can always come along, enjoy the craic, and make new friends. You can never have enough friends."
To register for Women's Shed Limerick's speed dating event in the Unicorn Bar on February 17, email [email protected], after which you will receive an dating information form and a payment link.