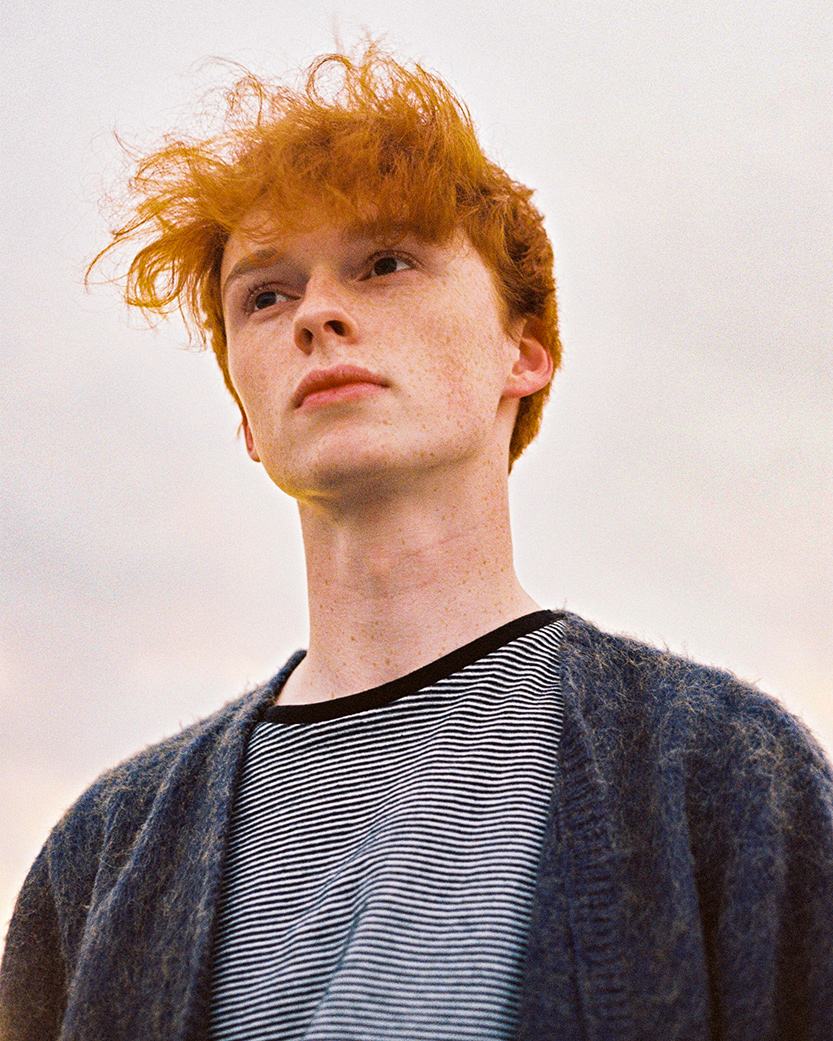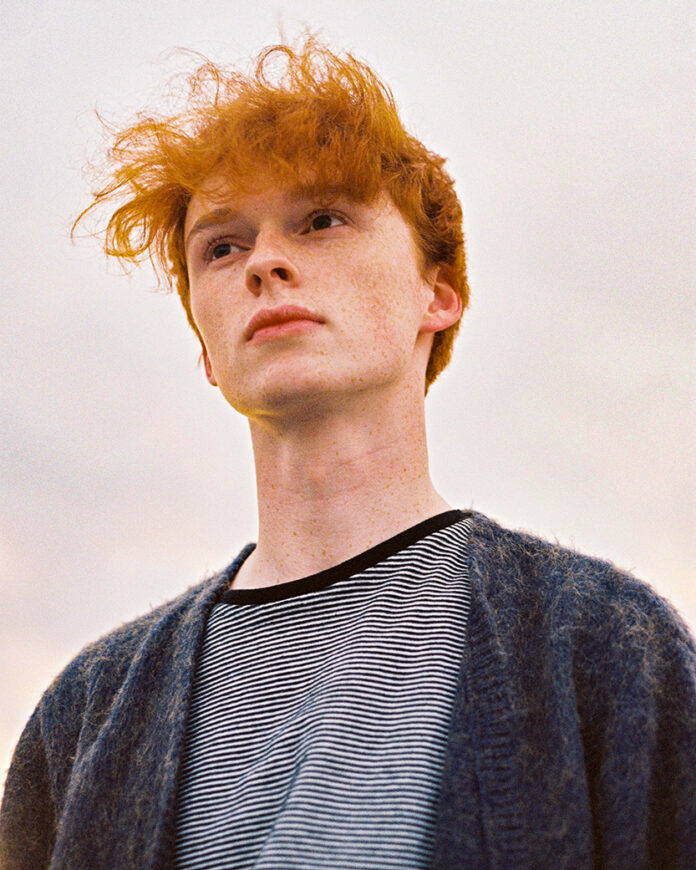 AFTER making friends and a huge impression at Other Voices in Dingle in December, Skinner is on a Irish tour finishing up in Dolans Limerick this Saturday February 11.
Expect end of tour shenanigans from this 24-year-old DIY slouch rock musician and his band and loads of post-punk and grunge vibes at the After-Party on Dolans Terrace.
The DNA of no wave and post-punk acts like The B52s, James Chance and the Contortions and ESG through to alt-rock touchstones Pixies and Morphine combined with an talent for grunge-nodding self-production and pockets of elevated instrumentation is oozing from Skinner's music.
The Dubliner (real name, Aaron Corcoran) writes, records and produces songs about growing up as a 21st Century Boy.
March 2022 release – 'The Slump' on Ireland's Faction Records (James Vincent McMorrow, All Tvvins, Sorcha Richardson) has already featured on Spotify through New Music Friday UK, All New Punk, The Punk List, Fresh Finds Rock, Post Punk 2K, Shockwave and Apple Music's New In Rock playlist along with radio playlists on Amazing Radio and plays on BBC Radio 1, BBC NI, 2FM, Triple R, Flux FM, Indie XL.
The 'Gunge' EP from 2021 collected his five singles released from 2019 to 2021 in one vinyl package, available now on Bandcamp.