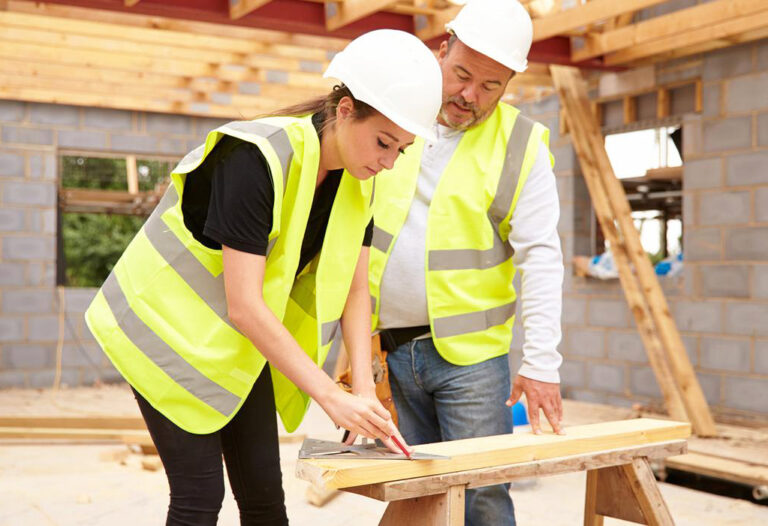 APPRENTICES should not be excluded from a statutory right to be paid minimum wage as it is forcing them out of the workforce.
That's the view of Limerick Labour Party councillor Conor Sheehan who believes that paying anyone below the minimum wage for a day's work in this country is unacceptable.
"This year the Labour Party will advance legislation that seeks to end the exclusion of apprentices from a statutory right to be paid the minimum wage," the City North representative explained.
"From talking to contractors in Limerick, I know they are finding it really difficult to retain apprentices. This is confirmed by Connect Trade Union who have said that excluding apprentices from being paid the minimum wage is forcing young workers out of the crafts.
"We know that people are entering apprenticeships at a later age, many already have financial commitments and paying below the minimum wage is undoubtedly reducing their uptake. This is having a real and consequential impact on the labour shortage in the construction industry in particular."
"Investing in apprentices could unlock a long-term solution to the labour shortages that are causing delays in delivering homes in Limerick.
"But leaving all that aside, paying anyone below the minimum wage for a day's work in this country is simply unacceptable. Labour continues to fight the battle with regards to banning unpaid internships and as such we need to set down the same standards for apprenticeships."