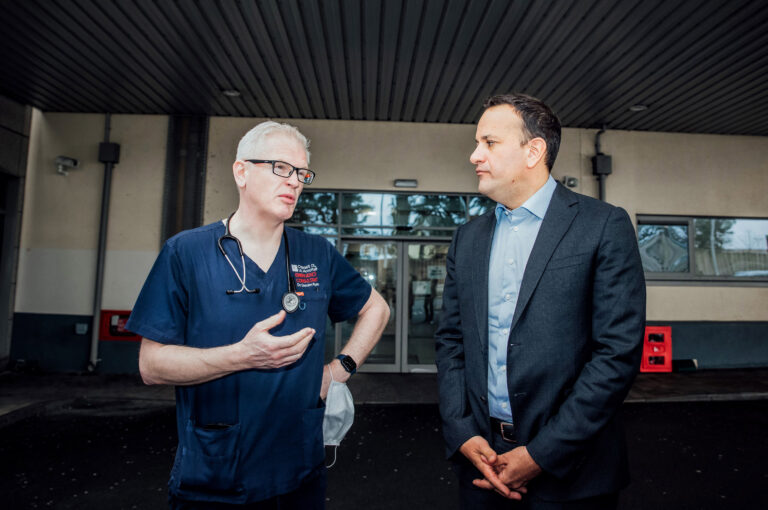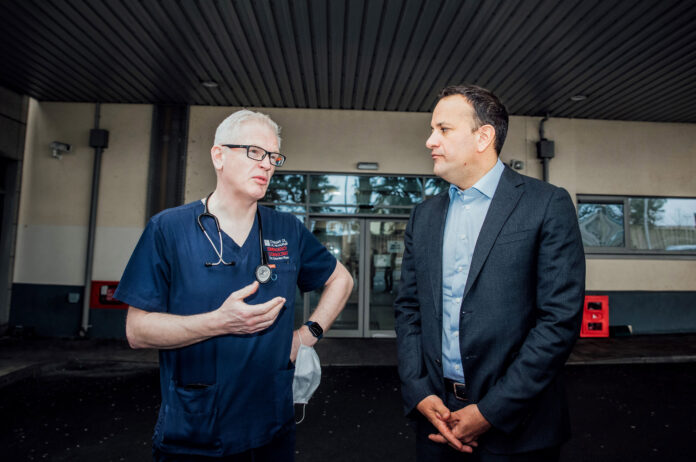 TAOISEACH Leo Varadkar said tonight he is not ruling out the reopening of accident and emergency units in Ennis, Nenagh and St John's hospitals, despite earlier telling reporters this was "impossible".
Asked if he was ruling out the reopening of the units that were closed in 2009, the Taoiseach replied: "that's definitely not the plan".
"When I talk to the doctors and the emergency doctors, and they are the ones we take our advice from when it comes to these matters, they say we have too many emergency departments in Ireland, and not too few.
"The trend in medicine and healthcare in Ireland and around the world is going in the opposite direction of having emergency departments in every hospital and every county".
"A full service emergency department where every disease can be treated and every emergency gets the best care possible in these hospitals is impossible," he declared.
He said that specialised treatment of cardiac, stroke and cancer patients had significantly improved in UHL.
"The point is you can't do that in every hospital or in every county and that's why we need specialist centres like the emergency department here in Limerick. Having the emergency department in UHL is the right model".
He added that he was committed to upgrading Ennis, Nenagh and St John's into urgent care centres.
However he went considerably further when he had a private meeting with members of the  Mid West Hospital Campaign (MWHG) group in the South Court Hotel after the press briefing.
MWHG chairperson Noleen Moran said when they asked if the Government would sanction the reopening of the accident and emergency units, he said he would never rule anything out.
"That's the response he gave to us, he would never rule anything out"Ms Moran added.
Another member the group, Conor Reidy, said Mr Varadakar told them that, "after his experience with the Covid pandemic, he is somebody who would never rule anything out.
"So he did not give a definitive 'no' to reopening emergency departments  in Ennis, Nenagh and St John's".
Asked for further clarification on the issue, a spokesman for the Taoiseach said that reopening the emergency departments was not the current plan.
However, he added that "as the Taoiseach had indicated, nothing is off the table until discussions have taken place with the incoming chief executive of the HSE and the Minister for Health".
The campaign group said it was happy to have had an opportunity to speak directly with the Taoiseach but that they wanted action and not words on how the government was going to tackle dangerously high levels of overcrowding at UHL.