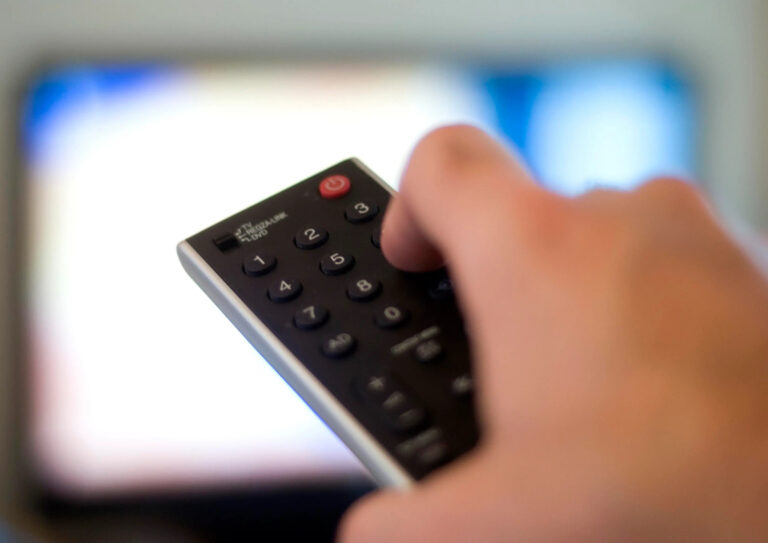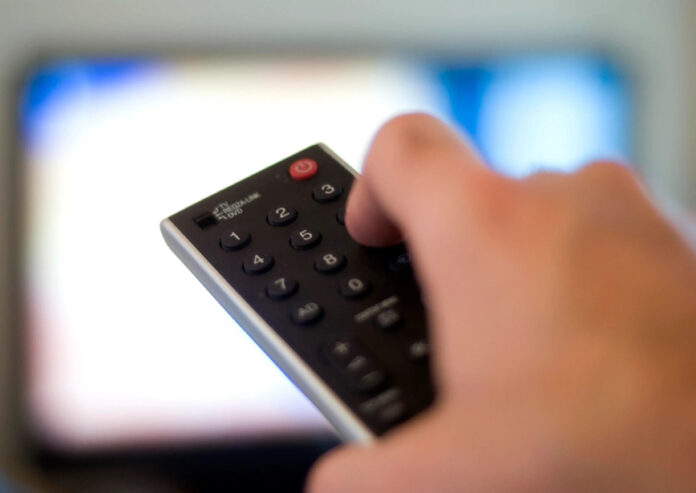 Q: My sister lives on her own in semi-assisted accommodation. She is generally fine with day-to-day things but can be very trusting. Someone called to her door and convinced her to get a new TV package, along with all the sports and movie channels, although she only watches RTÉ. The cost for the first few months is reasonable, but it takes a big jump after six months and would take a big chunk of her fixed income. She didn't realise this at the time and now wants to cancel. Is there anything she can do?
A: Generally speaking, consumers in doorstop sales are given certain rights under the EU Consumer Law Directive, including a written form confirming how they can cancel the order.
The seller is also obliged to furnish you with certain other information, including the name and address of the service provider, the costs, the length of the contract, etc.
Your sister should have a minimum of fourteen days to cancel the services. If she is outside that time frame, she might not be able to cancel the order outright. A lot would depend on when she agreed to take the package and/or when the service became 'active'.
There is also a ban on 'aggressive' sales practices, which include practices that take advantage of vulnerable consumers. This would most likely include your sister.
If your sister is outside this time, she, or someone on her behalf, should make a complaint both over the phone and via email. If no reply is forthcoming within ten days, the matter should be referred to the Commission for Communications Regulation (ComReg), who can assist your sister in resolving the issue.
Unfortunately, ComReg notes that some customer service varies between suppliers, and some providers are slow to engage with clients.
If she was pressured into taking the contract and she, or you, feel that she was aggressively sold the package, she should make contact with the Competition and Consumer Protection Commission.
You should ensure that a good record is kept of when the product was sold, when the service was started, and keep a copy of any letters or emails sent as well as a record of any calls made.
You should also move quickly because the longer the service is in being, the harder it will be to successful cancel it.