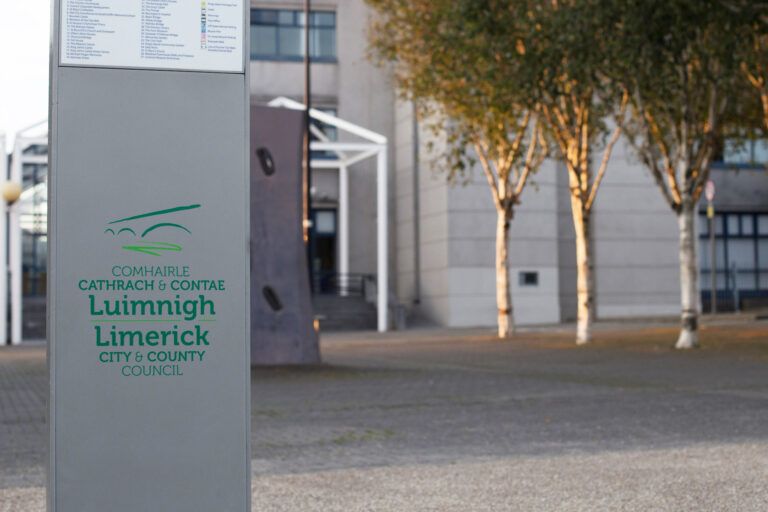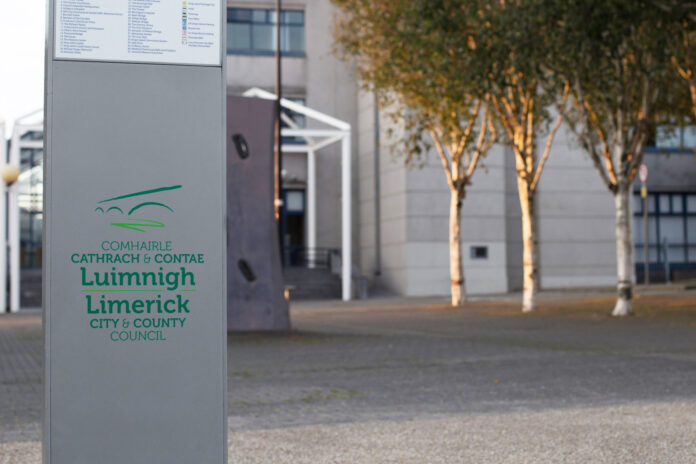 LIMERICK City and County Council is owed €6.7 million in rates arrears run up by the business community up to the end of 2022.
€1.8million of that amount is owed since 2018 alone.
And while it appears that the number of businesses paying rates has fallen from 4,906 in 2018 to 4,787 in 2022, a council spokesman said the "reduction in the number of businesses is due to the consolidation of a number of accounts for the same customer".
"Rates arrears have been reducing over the last few years. Limerick City and County Council has worked with businesses in the context of Covid-19, waivers, and grant supports," the spokesman said.
"In terms of non-compliance, there is a legal process that is followed for non-payment of rates."
In 2018, the annual rates were €53,997,093, with just €52,174,817 being accounted for as collected.
That figure in 2022 stood at €58,978,680, with €55,867,292 collected.
The council members strike a rate once a year as part of the annual budgetary process.
This year, they voted to increase rates by 4.5 per cent as part of a total budget of almost €1billion.
The local authority held back on imposing any increases in parking charges, cemetery charges, housing rents, planning fees, fire charges or fees at recycling centres.
"While there is an increase in commercial rates, the impact on small and medium enterprises will be offset for as many as possible, with an increase in the Small and Medium Business Enterprise Support Scheme.
"The commercial rate increase is being offset by a grant percentage increase from 9 per cent to 13.5 per cent," the council  spokesman said.