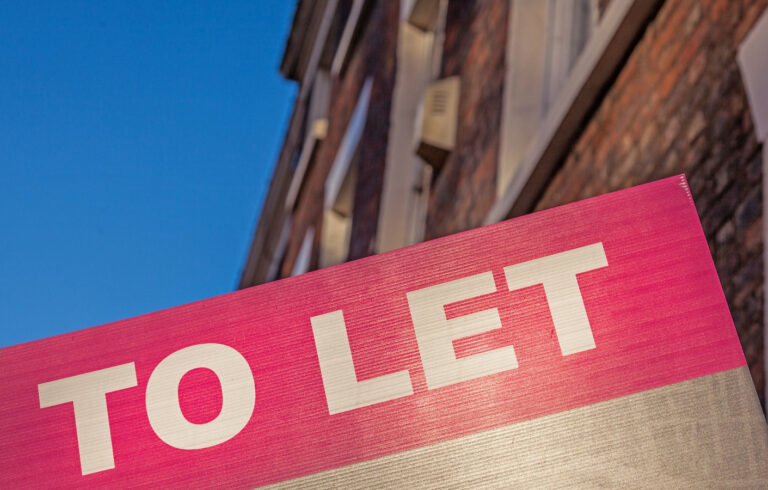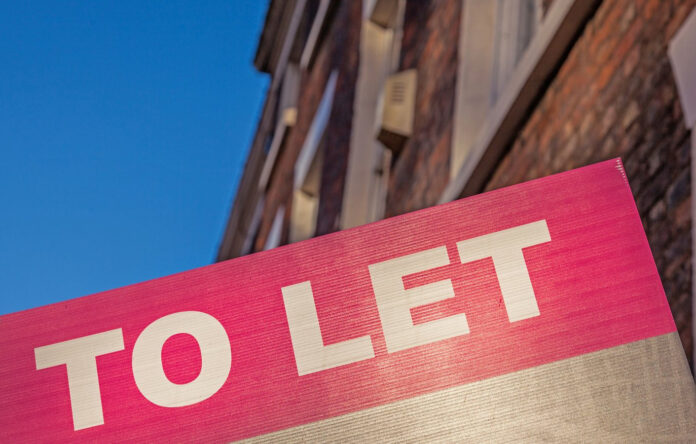 RENTS in Limerick City rose by 18.9 per cent in the last year, with a shortage of accommodation being blamed for the steep price rises.
The rise, calculated based on data gathered in the final quarter of 2022 and compared with the same period in 2021, stands at 18.9 percent in Limerick City, with figures in the county at 17.2 percent.
The average price of a rental property in Limerick City is now €1,673 per month, according to the latest Daft.ie Rental Price Report.
This comes as just 131 residential rentals are available in the whole of Munster (as of February 1), according to the report.
At time of writing, there were only 18 properties offered for rent in Limerick City and county, with prices from ranging from €1,200 per month for a two-bed apartment in Limerick City to €4,000 for a four-bed house in Ballysheedy.
According to the report, the average one-bed apartment in Limerick City would set renters back €979. The same one-bed apartment would attract an average monthly mortgage repayment of €454.
Similarly, a mortgage on a two-bed residence would cost an average of €496, while renting would set tenants back €1,135.
Nationwide, there were just 1,096 homes available to rent on February 1, down over 20 per cent on the same date a year ago, and roughly one-quarter of the average number available between 2015 and 2019.
Responding to the figures outlined in the report, Limerick Sinn Féin TD Maurice Quinlivan criticised the government's housing strategy.
"It is no surprise that there are major issues with overcrowding and homelessness in Limerick City. The cost of renting in the city is making it increasingly difficult for people to sustain and maintain their living arrangements," he explained.
"Prices have predictably increased and the supply of rental property in Limerick has dramatically decreased. This is not sustainable.
"The government must accelerate the delivery of housing to meet social and affordable needs. The private developer sector is unable to deliver the volume of homes to rent or buy at prices that working people can afford.
"Generations of families are living under the one roof as the younger members simply cannot afford to save and rent," Deputy Quinlivan added