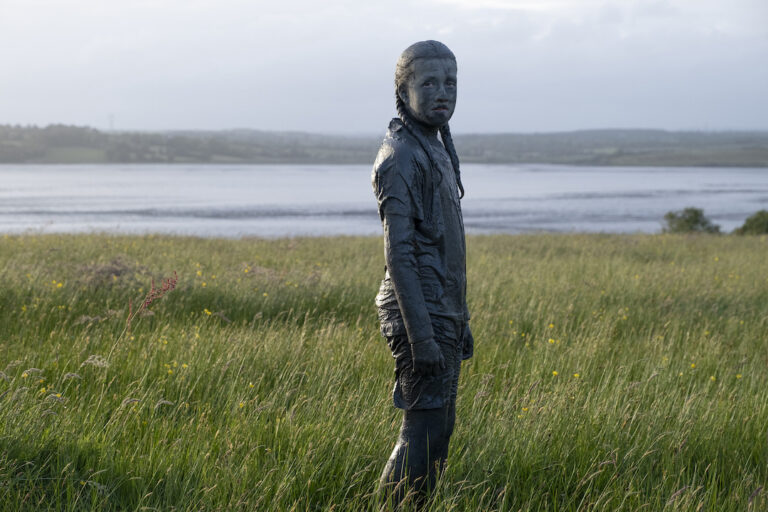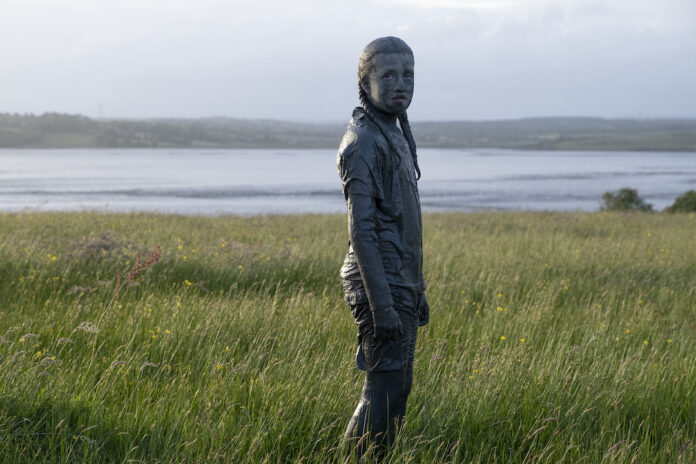 Street Fair for School for the Deaf 
THE StillHouse Bar on Thomas Street, will host a fundraiser for the Mid West School for the Deaf this Saturday February 25 from 2pm with a Street Fair, Raffle, Live Music and a lot more.
The Mid West School for the Deaf caters for Deaf and hard of hearing pupils from not only Limerick but throughout Munster. 
Drop down to Thomas Street to support Mid West School for the Deaf at the StillHouse Bar from 2pm on Saturday February 25 to help fundraise for this very worthy cause.
River Residencies hosted by Ormston House
River Residencies now open at Ormston House and running until April 8, brings together new commissions by William Bock, boredomresearch, Tania Candiani, Nathan O'Donnell and Clare Bell.
Over the past two years, the River Residencies connected artists with communities in rural locations along the River Shannon in Clare, Cavan, Limerick and Tipperary. 
Local participants were the guides, coordinated events, provided interviews, shared histories, starred in films, and supported the research and creation of the artworks in many ways. The exhibition at Ormston House brings together these artworks for the first time.
"A special thanks to the communities of Kildysart, Labasheeda, West Cavan, Terryglass, and Glin, and to our Community Liaisons: Trudi van der Elsen, Cuilcagh Lakelands UNESCO Global Geopark, Valerie Cotter, and Glin Development Association."
The River Residencies were funded by the Arts Council of Ireland's Invitation to Collaboration scheme, led by Limerick Arts Office in partnership with the Arts Offices in Cavan, Clare and Tipperary. The River Residencies are curated by Caimin Walsh and Mary Conlon at Ormston House, as part of the Museum of Mythological Water Beasts (2017-) about, along and on the River Shannon.
Extra date for Pat Kinevane at Belltable
 KING tells the story of Luther, a man from Cork named in honour of his Granny Bee Baw's hero, Dr Martin Luther King Jr.  Luther only leaves his apartment for essential journeys, and to perform as an Elvis impersonator. The play explores prejudice, privilege, and resilience, as Luther struggles to live life to the full.
Playing at Belltable on Friday February 24 and now Saturday February 25.
Price: €20/€18  Box Office: 061 953 400 Booking link: https://limetreetheatre.ie/events/king/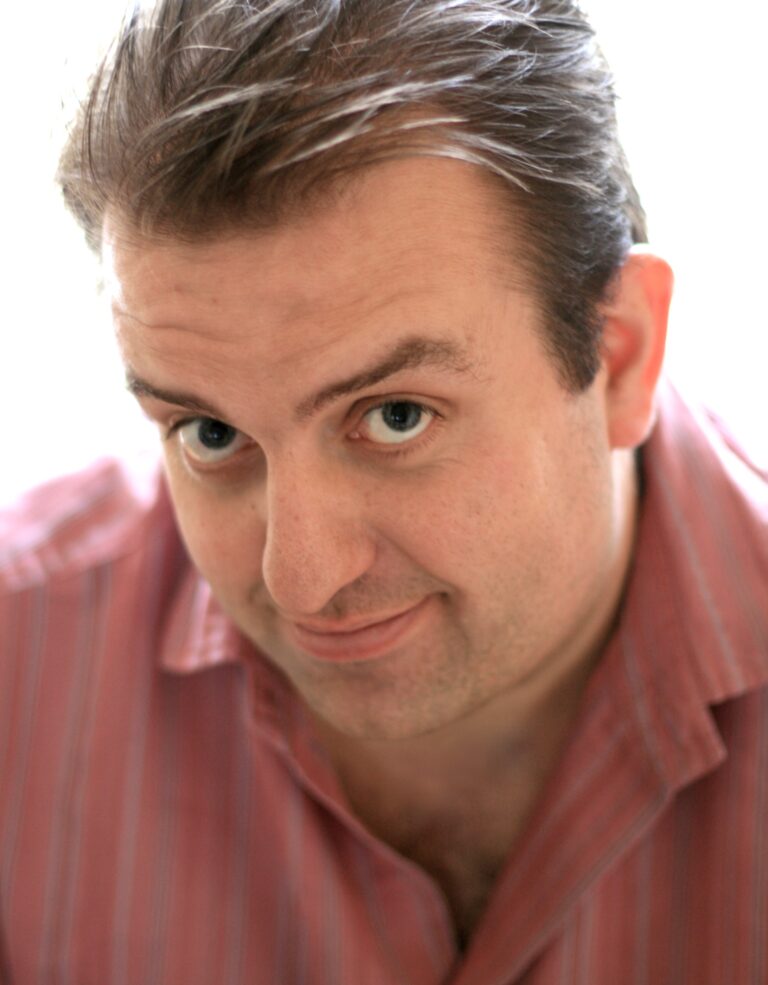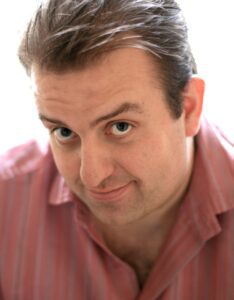 Karl Spain
Karl has spent most of 2022 touring with Kevin Bridges.  In his new show 'Well, What Did You Expect?' Karl talks about how we are where we are and "how to solve all the world's problems."  Dolans this Friday February 24.
Fonda
Fonda formed by singer / songwriter Liam O'Connor will play Kasbah, Dolans this Saturday 25. After a brief hiatus in 2017, with O'Connor joining Slow Riot on guitar duties, the band reformed, the current live show features Paul O'Connor (Thaat Snake) on bass, Steve Savage (Cruiser) on drums, Danny Carroll on lead guitar and Cian Mcgurk on keys. Fonda have consistantly produced quality tunes, 'Letting Go' and 'Dreaming' among them. Well worth your time.
Limerick Youth Theatre
Limerick Youth Theatre and Avista (formerly known as The Daughters of Charity) will finally get the chance to stage ShamStory, De Real History of Limerick at Belltable after a three year wait. Get your tickets this weekend.
Over the last ten years The Creative Show has travelled in space, in time, visited magical lands and last year we spent one day in Limerick City. This year we give you 10,000 years of Limerick history, but with a twist. ShamStory is the history told by a Limerick couple, Sham and Shacinta. 
The pair will try to explain Saint Munchin's curse, whether King John ever visited Limerick and why the Flight of the Earls was a disaster. The extra charges for the carry-on luggage might explain why that ended in calamity. Other remarkable events like the Pope's Visit, Munster beating the All Blacks, and the Great Fire of 1959 at Todds all told by Sham and Shacinta – 'it's all true Sham!
The Creative Show presents ShamStory De Real History of Limerick on Wednesday March 22 & Thursday March 23 2023 @ 7.30pm 
Venue: Belltable 
Ticket: €15 Concessions: €10 for under 18s 
Box Office: 061 953 400/www.limetreetheatre.ie