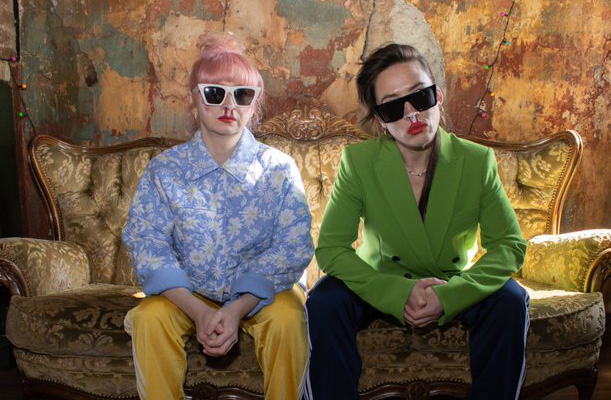 LIMROCK duo T.A. Narrative (Tara and Anna) have a new track to share. 'If I Was A Man' is the latest release from this project that takes influences as diverse as Fugazi to Carly Rae Jepsen to create jump up and dance electronic post-punk.
Talking about the new single, Tara says, "It is a reflection of the struggles we still face as a society. Our rights are constantly progressing and regressing. It's a way to mark and archive where we have come from. We can highlight what we have and haven't achieved and what we can hope to strive for and celebrate in our future."
'If I Was A Man' is out this Friday, February 24.