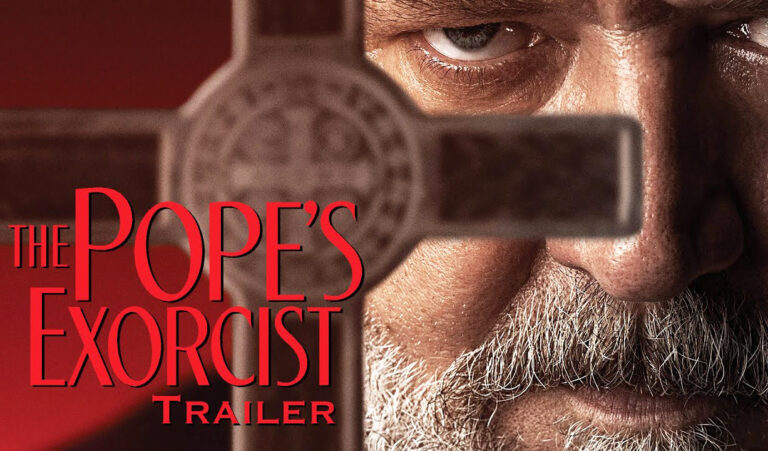 THE TRAILER for a new Hollywood movie that was shot in Limerick was released earlier this week.
The Pope's Exorcist features Russell Crowe and follows the life of Fr Gabriele Amorth, Rome's former chief exorcist, who claims to have performed over 100,000 exorcisms in his lifetime.
The film features scenes shot at the remote remains of Dromore Castle in Kildimo-Pallaskenry.
It was reported last summer when filming took place that over 40 members of cast and crew descended on the village.
Russell Crowe is no stranger to Limerick, having previously visited pubs in the city centre including Charlie St George's on Parnell Street.
The Pope's Exorcist was also shot on other locations around Ireland, with Dublin and Bray also being chosen as a backdrop for the chilling horror.
The film features Franco Nero alongside Crowe as the Pope, and is based on books written by Fr Amorth while serving as exorcist in the Diocese of Rome between 1986 and 2016 when he died.
The film, directed by Julius Avery, will open in Irish cinemas on April 7 (Good Friday).