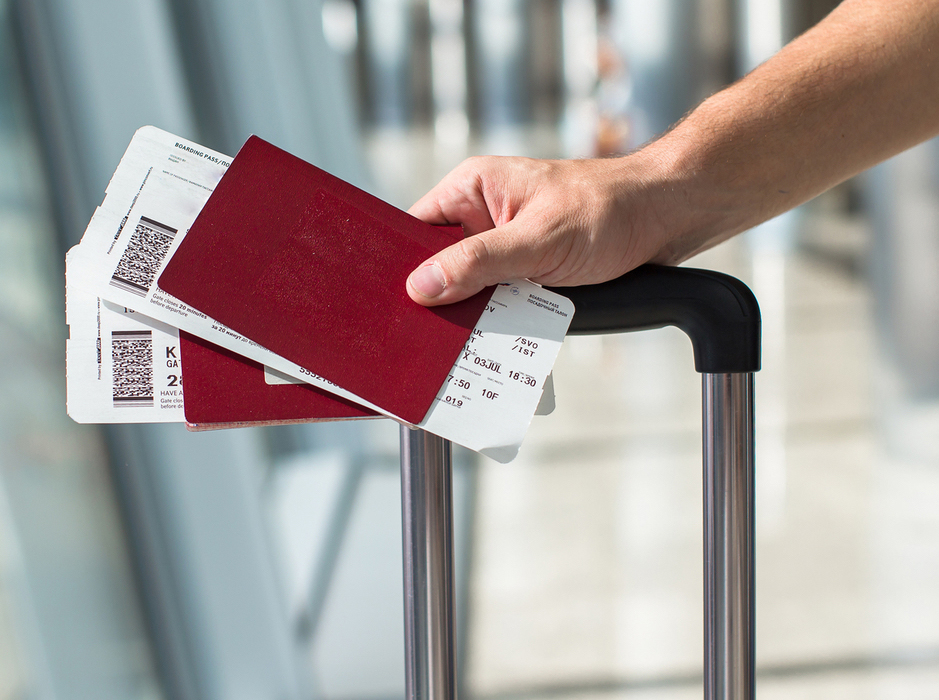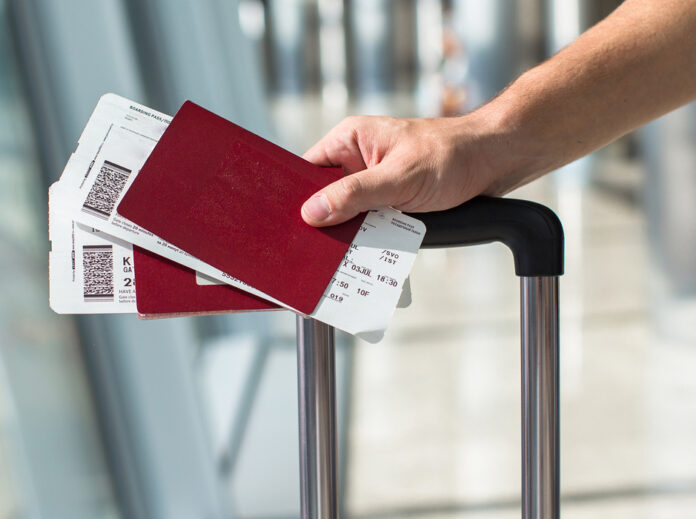 GARDAÍ are warning people on the move to protect their property with a particular emphasis on important personal documents.
The warning comes after a man in his twenties who was travelling on a bus between Cork and Limerick had his passport.
He placed his luggage in the storage area under the bus, but when he arrived in Limerick at around 9pm that night, he realised his bag was gone.
Among the items taken was his passport, and Sergeant Ber Leetch, Crime Prevention Officer at Henry Street Garda Station has warned people to keep important documents such as these close at hand.
"Your passport is a very valuable document and needs to be protected. Keep any important documents on your person.
"If at all possible, keep your luggage in the bus with you if it fits but never leave anything of value in luggage in the luggage hold."
Sgt Leetch is also advising tourists in the city to be mindful of their belongings.
Recently, a man was staying at a city centre hotel, and left his bag unattended.
When he came back, his wallet containing cash, bank cards and his driver's licence had been stolen.
"Criminals are very fast to spot an opportunity to steal, so don't give them the chance to take from you."
Sgt Leetch said there is some advice to help people protect themselves from becoming victims of crime.
"Keep your property safe on your person or in your view at all times," she added.