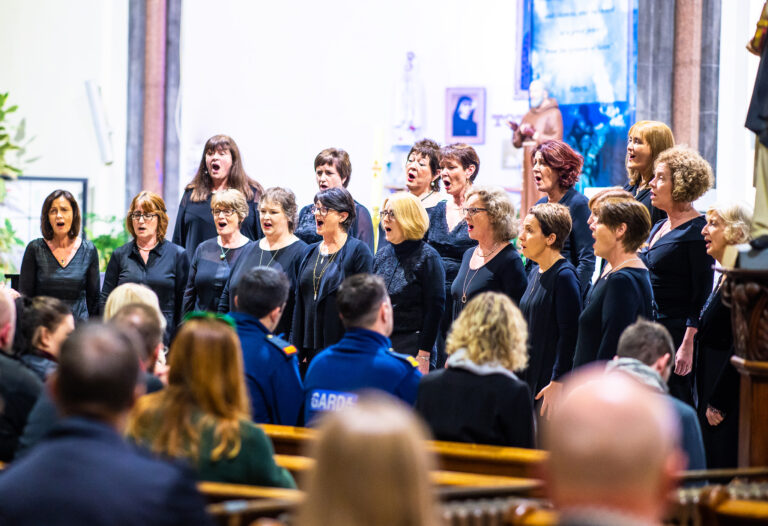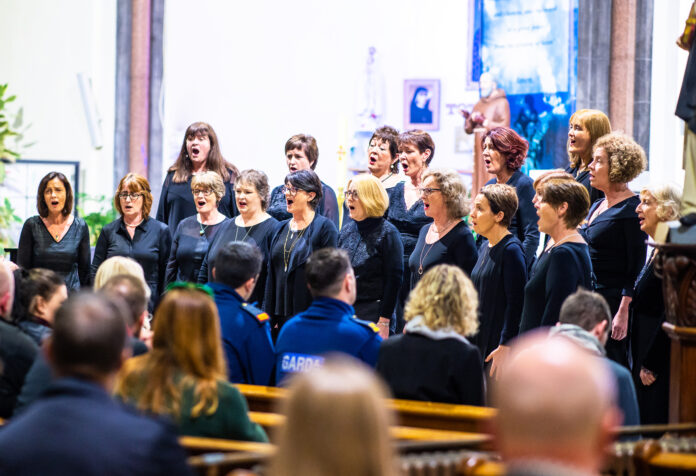 A LIMERICK chamber choir will hold a fundraising concert next week for the victims of the devastating earthquakes in Turkey and Syria.
Relief organisations such as UNICEF say that their primary need is money and this prompted Seoda Chamber Choir to team up with a County Clare community to stage a fundraising concert in St Mary's Church, Kilbane on Thursday, March 9 at 8pm.
Danielle Abrahman who is a member of Seoda and the Kilbane church refurbishment committee said: "We had intended marking International Women's Day with a concert and the events in Turkey and Syria have focused our minds on what really matters."
"The concert is free but there will be a voluntary collection at the end and we would ask people to give generously with all funds raised going to UNICEF," Ms Abraham explained.
Nestled on the southern slopes of Slieve Bearnagh near Ardnacrusha,  St Mary's Church has undergone a complete refurbishment by a small group of local volunteers, with minimal funding and a great deal of local support.
At a time when churches are facing enormous challenges, St. Mary's has been re-imagined. While retaining its liturgical integrity, it has become a centre for music, crafts and community gatherings.
As the doors of the church are opened daily, it offers an opportunity to passers-by to avail of a contemplative and quiet space.
On March 9, the local community will continue the re-imagining of the church by welcoming Seoda, their friends and supporters.
Under the direction of Máire Keary-Scanlon, the choir will perform some old favourites as well as one or two lesser-known pieces. Seoda will be accompanied on piano by Eoin Scanlon, and a very young cellist, Liam Hunka.
"The opportunity to help relieve the suffering of people in Turkey and Syria following the devastating earthquakes, is something we are so happy to do, and we are sure that people will give generously and whole-heartedly," Ms Keary-Scanlon said.
The Kilbane church postcode is V94 HX75.