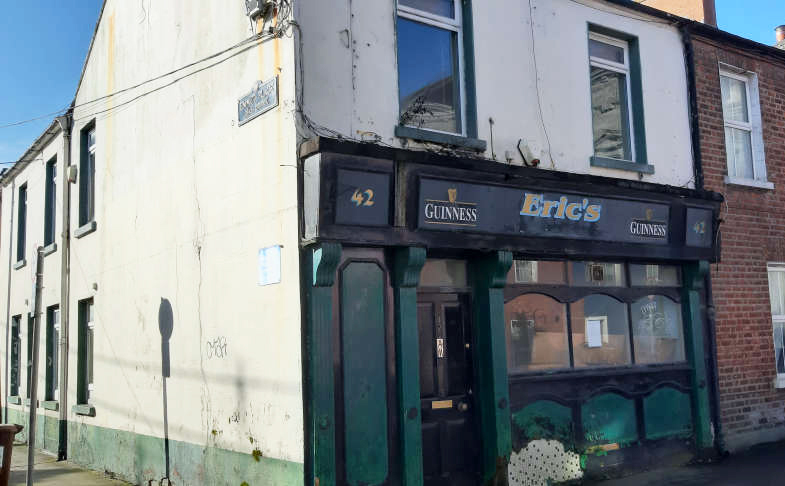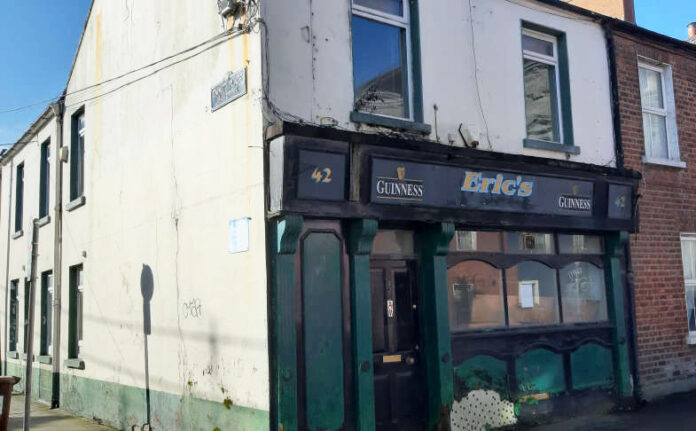 SIX former pubs in Limerick are to be turned into 17 new homes under a scheme aimed at boosting housing stock and reducing the number of vacant commercial properties throughout the country.
Figures from the Department of Housing show 53 pubs have applied for the exemption scheme and they are expected to provide 169 new housing units.
The scheme, which was introduced last year, allows for the conversion of unused commercial properties into living quarters without planning permission.
The pub owners that have applied for the scheme are spread across 24 local authority areas with Mayo having the biggest take-up with 12 individual properties. Limerick comes next with six, followed by Kerry, Offaly and Donegal with three each.
Research published last year by the Drinks Industry Group showed that 1,829 licences premises closed between 2005 and 2021, with most counties losing more than ten per cent of its pubs.
However, while the pubs are going out of business, their visual role in Irish streetscapes is not necessarily under threat.
Launching the scheme last February, Housing Minister Darragh O'Brien emphasised  that the exteriors of the buildings could not be altered.
"There is no fear that residents might have about there being major changes to the footprint of these areas," he said.
Local authorities have been advised to put appropriate monitoring and inspection arrangements in place to ensure compliance. The exemption is limited to nine home units per premises and the pubs must have been closed for business for at least two years.
The pub conversions are an extension of the pre-existing Planning and Development Regulations and will remain in place until 2025. They also cover "above shop" renovations in commercial premises which have been open to applications since 2018.
Meanwhile, Limerick Fine Gael TD and Minister of State Kieran O'Donnell said that since 2018, Limerick City and County Council has received 75 notifications of intention to build a total of 151 homes from people  planning to convert vacant commercial premises into housing units.
"Extra homes are being provided in Limerick as a result of these regulations that make it easier to convert certain vacant commercial premises, including vacant spaces over ground-floor premises, into housing. Crucially, these regulations also encourage town centre renewal, which is a Government priority," he explained.
"I urge anyone interested in buying, selling or leasing a vacant property that could be a home to contact Limerick City and County Council's Vacant Homes Officer or log on to gov.ie/vacancy