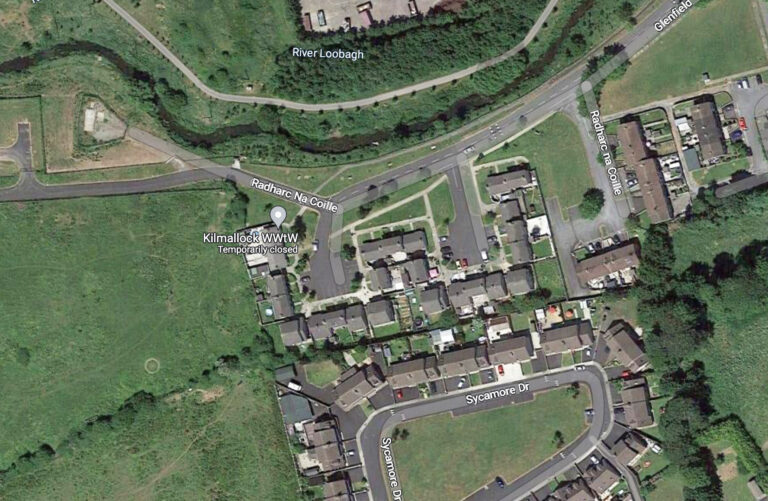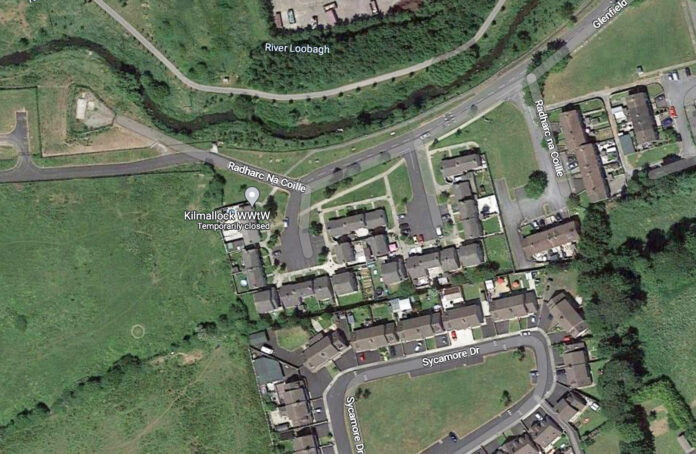 RESIDENTS in Kilmallock say they do not want to see the development of 30 semi-detached modular units in the County Limerick town to house Ukrainian refugees.
Residents from Radharc Na Cille in Kilmallock have now organised a petition to stop the proposed modular homes going ahead.
The Office of Public Works (OPW) has proposed to build 30 semi-detached modular houses at the rear of Radharc Na Cille. The units are emergency in nature and so the normal public consultation process is not required.
A statement issued by residents this week reads: "We, as a group of residents, feel that we were given no voice and were not consulted on the proposed site at Radharc Na Cille. There was no planning required due to emergency legislation that was implemented.
"We believe our concerns are valid and have met with many people that also have the same valid concerns. People who can't get a doctor's appointment or get a place available in the local school where they have lived all of their lives, and families that go back decades.
"Our schools and health systems are overloaded. We hope that this proposed development will not go ahead as it will add to an already stretched system."
The group, who have over 1,300 signatures on their petition, in a town of around 2,000, are now calling on a meeting with Fine Gael TD and Minister of State with responsibility for Office of Public Works (OPW) Patrick O'Donovan.
Local Sinn Féin councillor PJ Carey praised the group of residents for "the dignified manner that they have conducted themselves in seeking a democratic mandate".
He told the Limerick Post that he fully supports their right to have a voice in the absence of a normal planning process.
The Kilmallock representative is of the view that this proposed development would mean a seven per cent increase in the population of the town overnight and a population increase of school-aged children of nearly 25 per cent. This is the type of population increase that typically takes over a decade happening overnight.
"I believe that no development should go ahead without a full planning process. This emergency legislation is the Government's response to its own lack of preparedness and dire lack of housing going back to an EU Directive in 2003," Cllr Carey said.
"The petition is asking the government to stop this proposed development which is being forced on local people without any consultation. By consultation, l mean where there is input on the part of the recipient and not just giving information on decisions already taken.
"I would ask all politicians to take this petition, and these people's clearly expressed wishes seriously and put democracy into action. The locals have numerous valid concerns including a lack of services and infrastructure. This is not a strategy. It is very poor governance."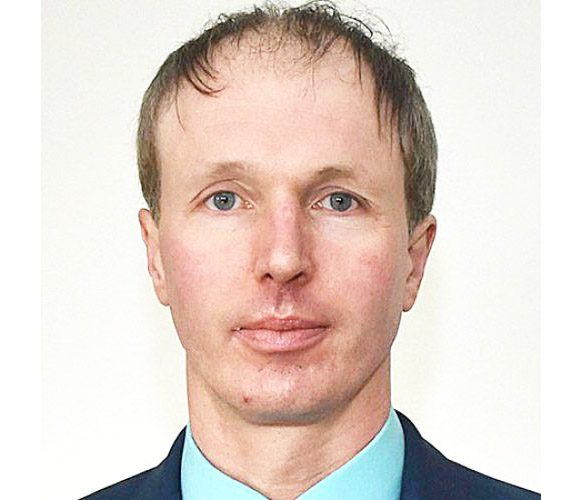 A spokesperson for the Department of Children, Equality, Disability, Integration and Youth (DCEDIY) explained that the OPW has been asked by Government to develop the programme of rapid build modular homes on their behalf, who is the Approving Authority for the programme.
"The OPW is the Sponsoring Agency for the purposes of rolling out the programme, with the Department of Housing, Local Government, and Heritage identifying sites that might be suitable. Once sites are offered, an assessment is carried out in terms of location and access to local facilities," a spokesperson said.
"The site in Kilmallock was offered to DCEDIY and the OPW as a potentially suitable site to accommodate 30 units for families of four Ukrainian nationals per unit. A meeting has taken place to brief the councillors and officials regarding the roll out of the programme in Kilmallock. There will be further local engagement as work on the site proceeds."
According to the DCEDIY, specific planning regulations in place for emergencies such as this allow for the development of rapid build accommodation quickly.
"However, the sites can only be used for this purpose for a maximum of three years, after which a full routine planning process must take place to determine the future use of the sites.
"All the sites will have roads, footpaths, street lighting, and community facilities, including a play area and green spaces in line with Local Authority planning guidance. The homes will be highly energy efficient, durable units with a 60-year lifespan and the development of the sites will be conducted in an environmentally sustainable way to ensure that, post development, the site will enhance the local area. Construction disruption will be limited as the units are manufactured off site. DCEDIY will provide for the management and maintenance of the homes and sites once they are completed.
"DCEDIY is working with other Departments and Agencies regarding availability of  services."