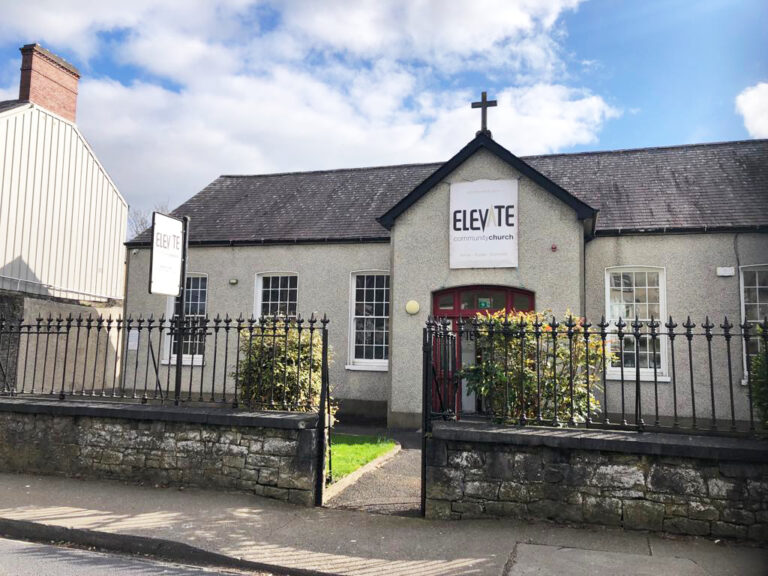 THE safety of all road users on the South Circular Road is at risk because of design changes approved by Fine Gael councillors to the Active Travel Scheme for the area.
That's according to Labour Party councillor Joe Leddin who said that the amendments proposed and passed by 13 votes to 8 at last week's Metropolitan District meeting has left many unanswered questions and confusion among local residents.
He also takes the view that it was voted through by Fine Gael in order to retain parking in one section of the South Circular Road.
The City West representative points out that changes now approved include:
Two-way traffic from Quin Street to Laurel Hill Avenue, which was previously one way towards the city;
Two-way cycling from Quin Street to Laurel Hill Avenue;
Cycling against oncoming traffic from Laurel Hill Avenue to Summerville Avenue junction;
Local traffic access only from Fennessy's junction towards the city, which show "no indication of how to implement or what constitutes local traffic".
With bollards proposed at the top of Summerville Avenue/ Mount Gerard Court junction preventing non-local traffic down South Circular Road, Cllr Leddin wants to know, "who gets the magic tags to activate the bollards?"
He also raised concerns from the three post-primary schools along the route about significant congestion at Laurel Hill Avenue junction.
Concerns have also been raised in Elevate Church, whose own private car park will now be inaccessible as visitors will be considered non-local.
Cllr Leddin also predicts traffic gridlock on Summerville Avenue with non-local traffic now forced down onto the Dock Road, and claims the closure of the laneway off the South Circular Road prevents residents accessing parking spaces and rear driveways with entry and exit now off Summerville Avenue.
"Local school management are now asking how the area originally identified as a designated safe school access zone can now be achieved as all previous routes to reach the school have now been eliminated in favour of access via Laurel Hill Avenue," Cllr Leddin told the Limerick Post.
"Residents along the South Circular Road and adjacent avenues are now asking are they considered locals and will they receive electronic tags to drive along the road towards the city centre, with bollards now planned for Summerville Avenue junction in addition to restricted traffic access from Fennessy's."
Leddin takes the view that the failure by Fine Gael to agree an adjournment of the Metropolitan meeting to allow councillors assess the proposed amendments and to force through a vote "smacks of bullying".
"The CEO of the National Transport Authority (NTA) Ann Graham has confirmed that they only received the redesigned plans late Friday evening, five days after the council meeting, which again demonstrates that these botched amendments were last minute and poorly thought through.
"Smarter greener and cleaner cities must deliver alternative modes of transport including cycle, bus and pedestrian routes that allow users to travel in a safe manner. The scheme approved by Fine Gael fails to achieve this objective and leaves a community totally confused and angered by proposed changes.
"I can only hope that the National Transport Authority reject the entire scheme and request a complete review of the proposed project."
In response, Fine Gael councillor for City West, Dan McSweeney, said the proposed amendment was drafted by the Active Travel Team, who believe it is deliverable and safe.
"The elected members were afforded significant time at a workshop on Friday, February 17 to discuss this proposed amendment and others. A presentation was also circulated to members after this workshop including this amendment," Cllr McSweeney explained.
"This is only one stage in a long process. It is inevitable that issues will arise similar to those that arose during the Part 8 process. It is disappointing that a lot of misinformation is being circulated in the community. The residents of the South Circular Road can be assured that I will continue to support them in the months ahead to ensure we deal with all their valid concerns."