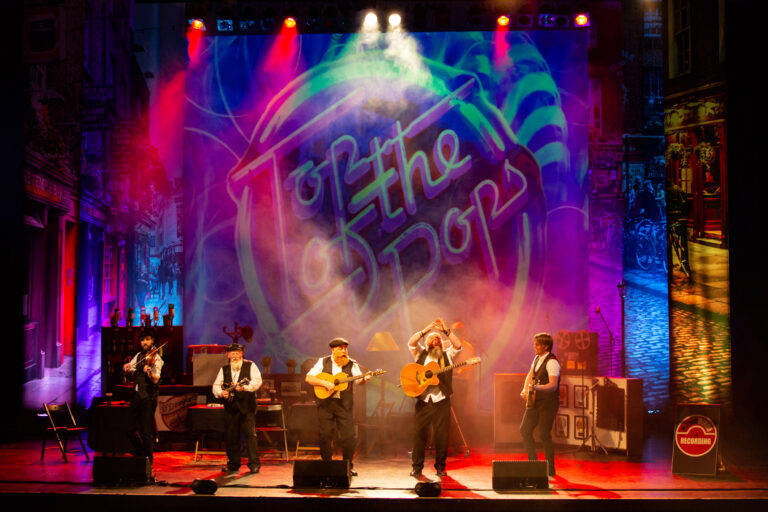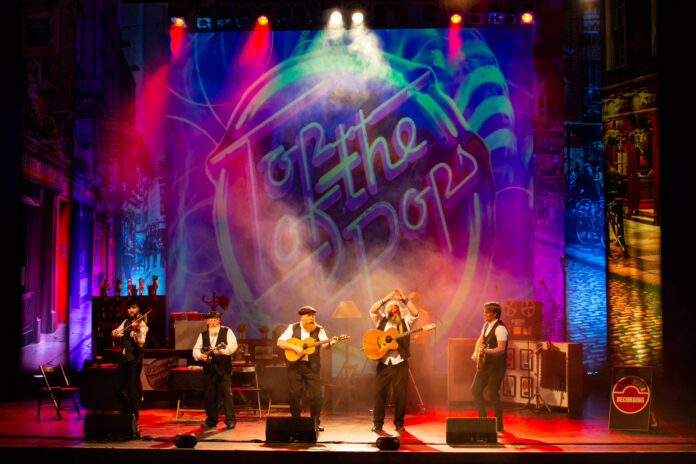 Thursday 2
Jazz: Christine Tobin, Returning Weather
Dolans, Dock Road, Returning Weather is the latest work from Dublin born, multi-award-winning vocalist and songwriter Christine Tobin. Celebrated for her versatility and nonconformist musical spirit, Returning Weather imaginatively weaves song, spoken word, visual effects and a stellar group of musicians from diverse disciplines together, creating a multi-dimensional soundworld which blends influences from folk, 20th-century art song and jazz.
Friday 3
Xentrix With Guests Animator & Crossfire
Dolans, Dock Road,Thrash Metal Legends from the Black Heart of Northern England come to Limerick for the first time. Formed in the early 80's the band have been referred to as one of the "big four" of English Thrash Metal.
Saturday 4
Tommy Fleming In Concert,
University Concert Hall, Castletroy,
Tommy Fleming breathes raw emotion into each and every song, be it his own arrangement, a classic cover or a dynamic duet. When you see Tommy in full flight with his full band and orchestra you truly have been part of a journey that has reached sublime heights yet one that has never lost sight of its roots.
Seven Drunken Nights: 
The Story of the Dubliners
Lime Tree Theatre, Seven Drunken Nights tells the story of a career spanning 50 years and invokes the spirit of Ronnie Drew, Luke Kelly, Barney McKenna, John Sheahan, Ciaran Bourke and Jim McCann.
Saturday 4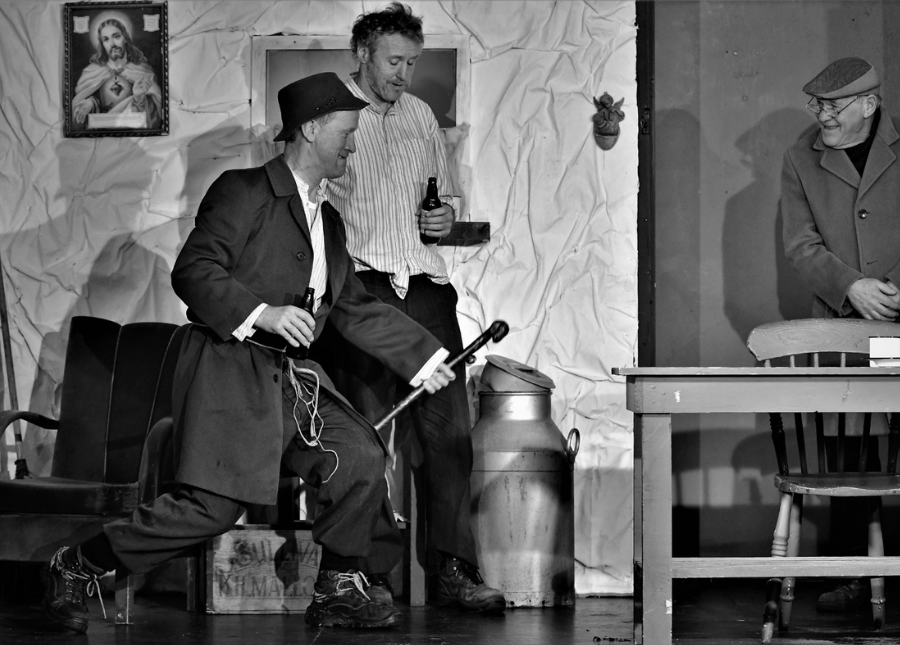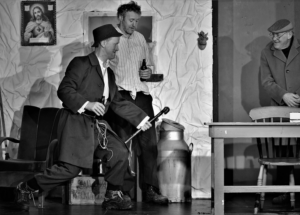 Shannonside Drama Group
Clonlara Community Hall, Clonlara,
After a three year break, Shannonside Drama Group are back threading the boards at Clonlara Community Hall with their production of Sive by John B. Keane directed by Tim McInerney on March 4,5,11 and 12.
Daoirí Farrell
Dolans, Dock Road, A product of Dublin's famous club An Góilin Traditional Singers, since launching his own solo live career at the 2016 Celtic Connections, Daoirí Farrell has gone from strength to strength. On the verge of releasing his fourth solo album in early 2023, he can boast numerous honours from BBC Radio 2 Folk Awards to ALSR Celtic Music accolades.
Stephen Mullan: Ouch!
Dolans, Dock Road,
Stand Up: A celebration of all the things that make us go Ouch! From the places our crazy heads can take us, to dating, Love Island and life as a single dad.
After Party,
Dolans Terrace, Dock Road, DJing all the music you love in Dolans right after the live shows
Tuesday 7
Sive by John B. Keane,
Belltable, 69 O'Connell St,Sive is a story about a battle of generations, exploitation, greed, love and tragedy. Set against the harsh poverty and difficult times of 1950s Ireland, Sive is a compelling drama which tells the tale of an orphan schoolgirl forced into an arranged marriage with a rich, lecherous old man. Running until March 11.