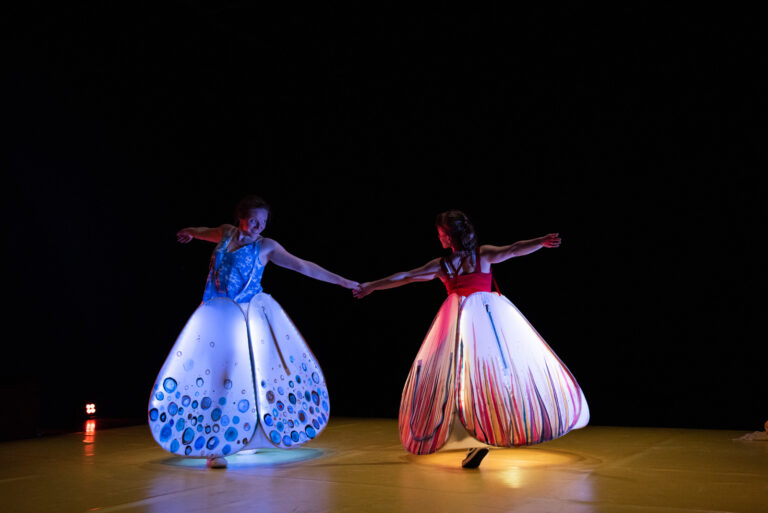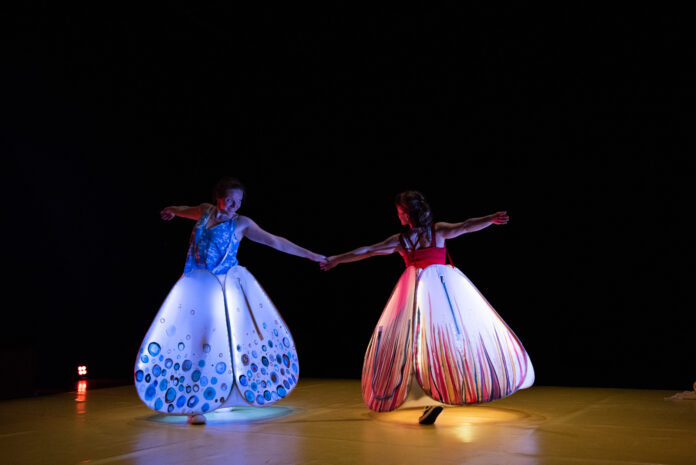 LittleLion Dance Theatre is making a much-anticipated return to the stage with its popular production, AdoleTa!. This delightful dance show is sure to spark the imagination and spread joy to all.
AdoleTa! is a highly imaginative performance that takes the audience on a journey through the day in the life of two friends, Joy and Sky. In their world, anything is possible, where a tent can be a crab, an umbrella can be a cloud, and the moon can sing! By playing together, these two friends learn to overcome their differences and together they imagine, create, and expand their reality.
Choreographer Selma Daniel is dedicated to creating dance performances and workshops that are accessible to young audiences. With AdoleTa!, Daniel has crafted a show that is sure to inspire and engage audiences of all ages.
"In my work, and at the heart of AdoleTa!, is a focus on the importance of play, especially free play during early childhood. Acknowledging the fine line between contemporary life, where electronic play now has a huge role, and the natural instinctive play deep-rooted in human nature.
"Although digital media and technology has benefits, excessive use of electronic media can have a negative impact on wellbeing and mental health."
LittleLion Dance Theatre is a dance theatre company dedicated to producing meaningful and innovative dance pieces and performing for young audiences and families.
Playing at Dance Limerick on Friday 10 March, 10am and 12pm. Suitable for ages 3-6. Booking: dancelimerick.ie / 061 400 994. Tickets: €8.