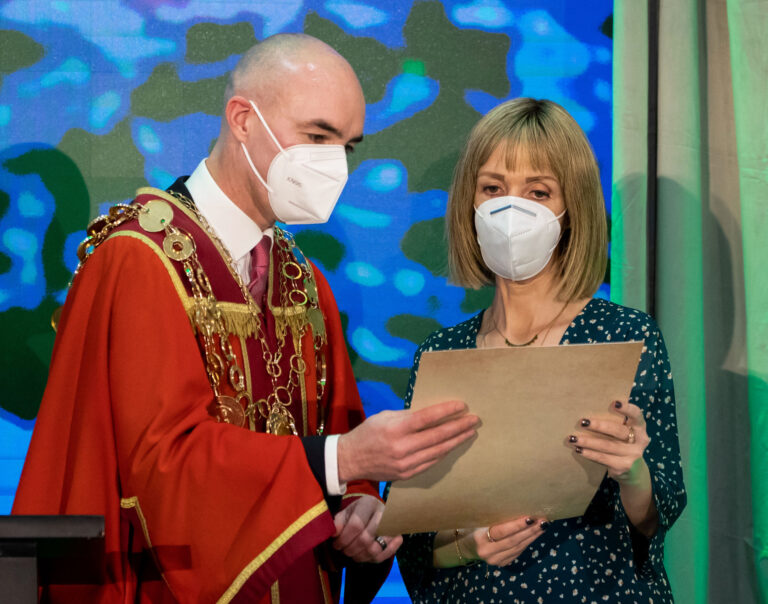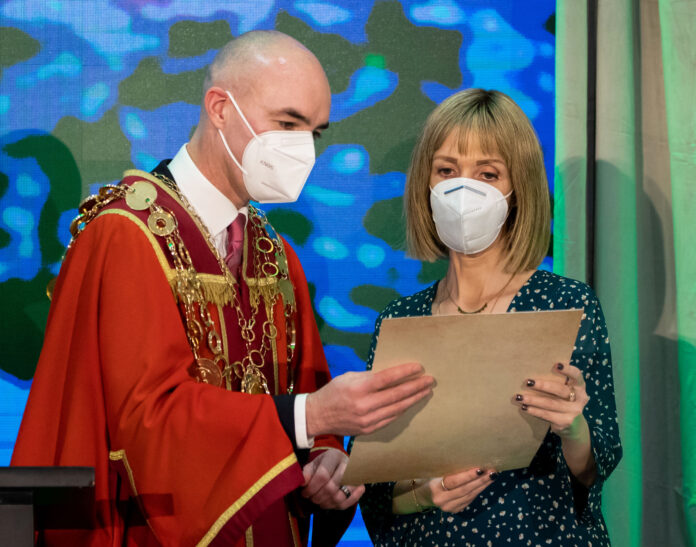 A FORMER Limerick mayor and friend of the late health campaigner Vicky Phelan has welcomed the fact that a new bill will mean patients will have access to all information about their diagnosis, including the option of a review.
The Patient Safety Bill 2019, passed through the Dáil last week, will now provide mandatory open disclosure to patients by health services providers.
If such a bill had been in place when it was discovered that a cervical smear screening had returned a false result in the case of Vicky Phelan and more than 200 other women, it would have saved her life and the lives of others.
Former Mayor Daniel Butler (FG) bestowed the Freedom of Limerick on Vicky Phelan in February 2022.
He told the Limerick Post that while he welcomes the passing of the bill, "Vicky would want to see action".
He said the woman who blew the whistle on the cervical check scandal "was more interested in action than accolades."
He said Vicky and her family would be "very proud" to see that her efforts to bring transparency to the services have come this far.
"Vicky would want to see this bill translate into action. This is a very welcome development, particularly for women using the services. But we must ensure that there is action on it now. That is what Vicky would want to see."
Having passed through the Dáil, the Bill now has to go to the Seanad for approval and, from there, it must be signed into law by President Michael D Higgins.
Speaking on RTÉ radio last week, cervical cancer campaigner Lorraine Walsh said that "it's difficult that Vicky isn't with us" to see the bill passed.
She then spoke to the women of Ireland, urging them to prioritise getting a cervical test.
"If you haven't had your smear, go get it. Pick up your phone and make an appointment," she said.
Vicky Phelan sued the HSE and the US laboratory that handled Irish cervical screenings in 2018 after she discovered that an audit of her cervical test revealed that it was not normal as she had been told but had, in fact, detected abnormalities.
She passed away after a long battle with cancer last November, but not before she had exposed the injustice done to so many women.